Automotive
This is your opportunity to drive the future with us. When you work with the Automotive division, you'll help us create and advance end-to-end solutions that will usher in a new era of driving. As you work with some of the most prestigious brands in the world with an industry leader, you'll be able to drive your career forward too.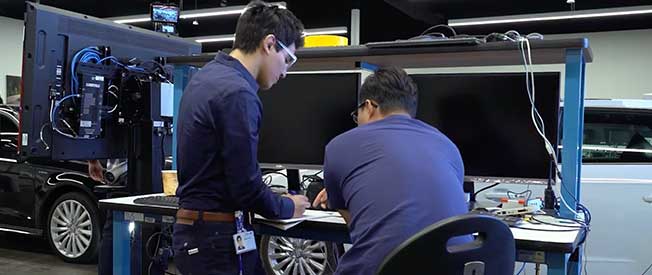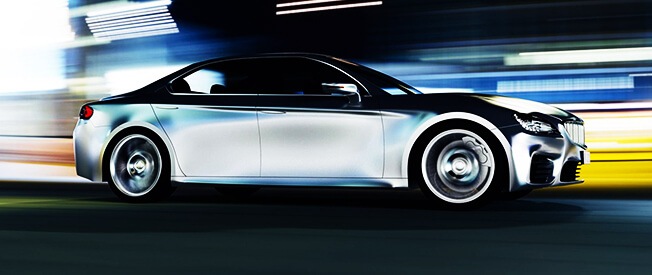 ---
In Our Own Words
I'm really happy working in the Automotive division! Here, I get the chance to do challenging work every day in a collaborative and friendly environment. People recognize and appreciate each other, and there is a substantial amount of training to enhance your personal and professional skillsets.- Ashutosh
Our days are never dull here! Working with the Automotive division gives you the chance to work on cutting-edge technology in the auto industry. I know that I'm able to influence and improve the products that I use in my car every day – and make the driving experience better for everyone.- Brian
We work on some pretty cool technologies in the Automotive division! From the evolution of the infotainment system as a whole to our efforts in cybersecurity to the beginnings of autonomous vehicles, we're always challenging ourselves to innovate the next great thing. It's awesome to be a part of the future of how we drive and create things that impact so many people worldwide.- Leigh
---
Our Teams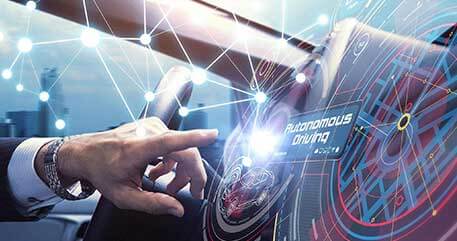 On this team, we focus on using technology to create an exceptional driving experience. The "digital cockpit" of a vehicle is where everything comes together. It encompasses several systems and displays, including the phone management, smart navigation, audio and sound management, connected safety, infotainment, the car's digital cluster, contextual knobs, and car-based intelligent personal assistants. All of our work is to make driving smarter, more pleasant, and personalized for drivers and passengers alike.
Telematics is all about making vehicles more connected. The systems we build provide connectivity between the car, antennas, and the cloud. Our teams focus on multiple projects, including work to bring 5G LTE connectivity to cars. As part of this group, you will partner with top-tier automotive brands to make their best smart cars even smarter.
Displays in cars are part of the holistic cockpit experience and a key part of the automotive business. As we partner with Samsung, HARMAN is working to develop and distribute some of the best car display hardware and software. On this team, you will work with us to develop advanced interfaces for the cars of today and tomorrow. In fact, in our HARMAN X labs, we are even developing augmented reality displays.
The Advanced Driver Assistance Systems/Autonomous Driving (ADAS/AD) sector is projected to grow exponentially, and HARMAN is right on the edge of this future. If you work with this team, you'll help advance our open, modular, and scalable technology focused on the driving experience of the future.
---
What Our Automotive Division Can Do
At HARMAN, we are working towards creating the car of the future with ideas that come from every part of our organization. In this video, you can see all that we think vehicles of tomorrow will be able to do.
---
The Latest from Automotive
This division is making strides every day. Check out some of top news stories and see how our technology is advancing the driving experience.
---