At HARMAN, we empower you to THINK beyond your job description. To develop groundbreaking solutions while having the autonomy to invent the way you work. You'll CONNECT with a global team of ambitious innovators who feed your purpose and passion. All in a supportive environment that encourages you to CREATE solutions that enhance life's experiences – yours included.
What We Do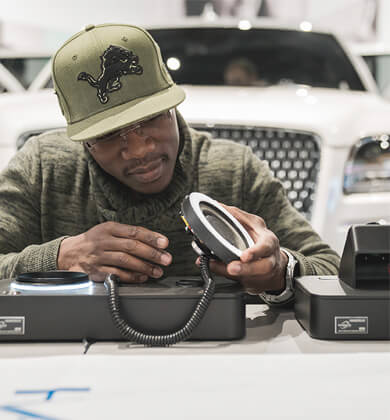 Creators of Cutting-Edge Technologies and Solutions
We take ideas that can change the world and turn them into technologies that do. Put your ideas to work on a team that creates the future of mobility, the best in sound and globally-trusted digital transformation solutions. At HARMAN we pride ourselves in taking chances and celebrating creativity.
Learn More

about what we do
Who We Hire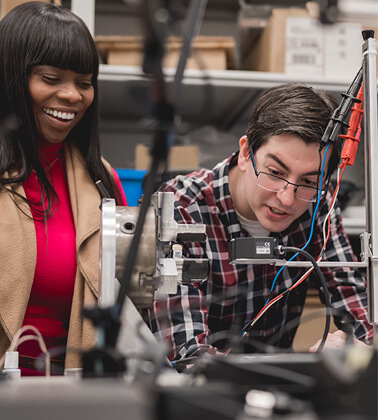 A Team of Tech-Passionate and Uniquely Driven Thinkers
We are a global leader of award winning technologies that revolutionize connected experiences at home, in the car or on the go. Each day at HARMAN our colleagues evolve this legacy by bringing their bold ideas and even bigger aspirations to the table. The work can be challenging and our support-minded culture provides the space to learn, grow and excel. Our teams embrace new challenges and are fueled by the knowledge that each day will be different and exciting.
Learn More

about who we hire