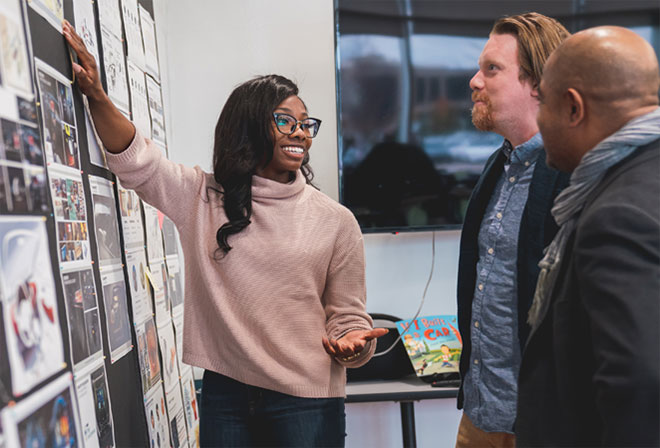 Harman United States
With multiple locations around the country, HARMAN has a strong and innovative presence in the United States. Our headquarters is located in Stamford, Connecticut and our North American automotive headquarters sits in Novi, Michigan – part of the Metro Detroit area. One of our innovative products, the Harman Kardon SoundSticks, is the only audio system to become a permanent fixture at the New York City Museum of Modern Art (MoMA). But what truly drives us forward here are our people and their commitment to an inclusive culture. It's their unique points of view that help us move our industry forward every day.
Our Everyday
From working within the community to working with one another, in the U.S., HARMAN is filled with collaboration.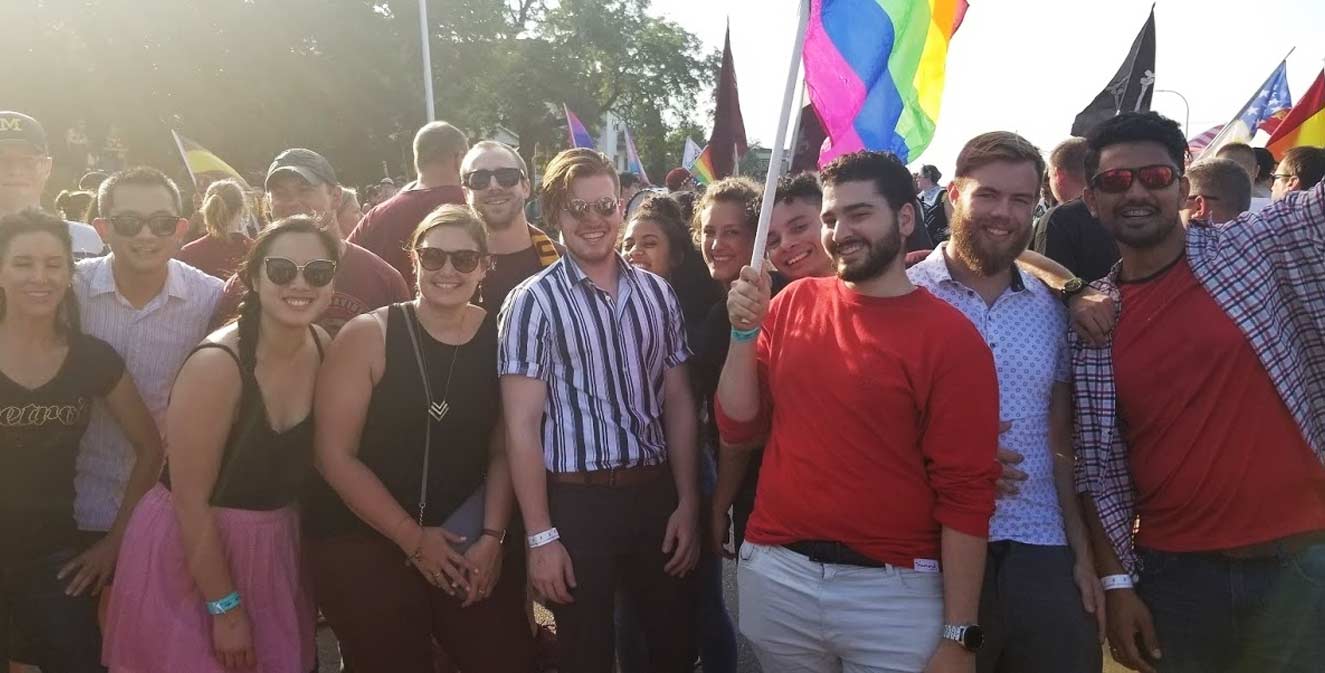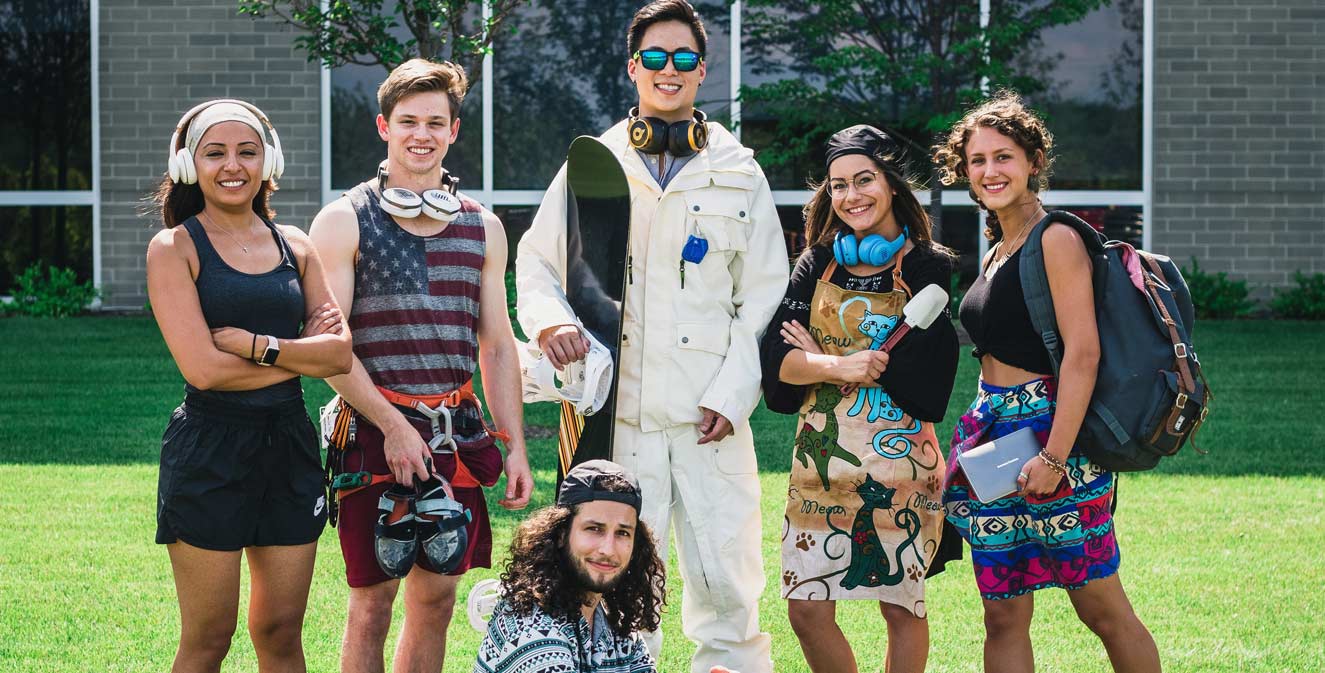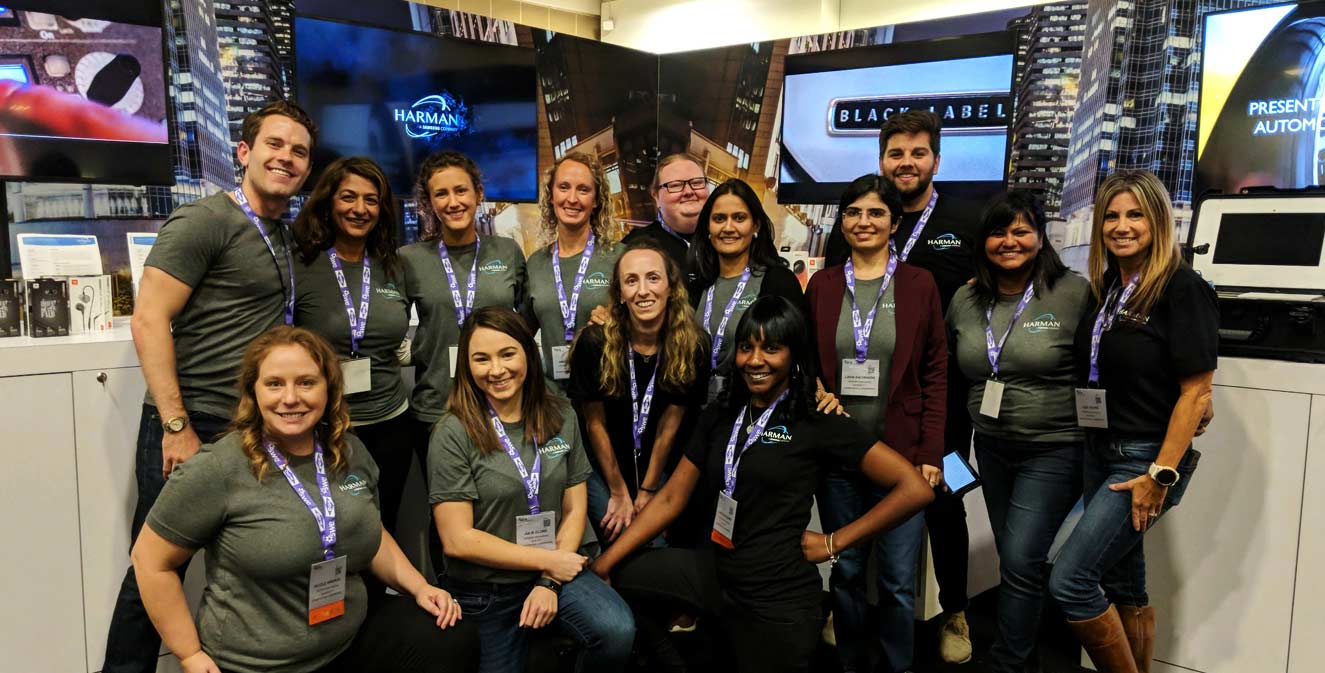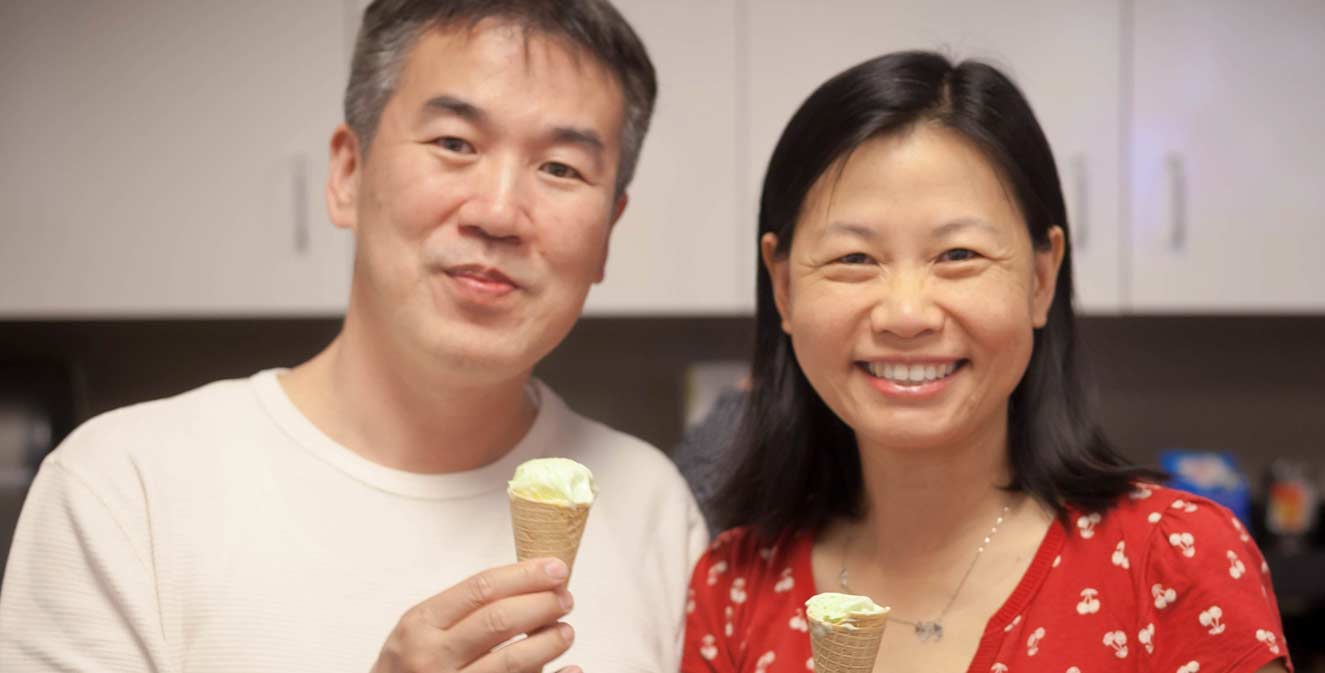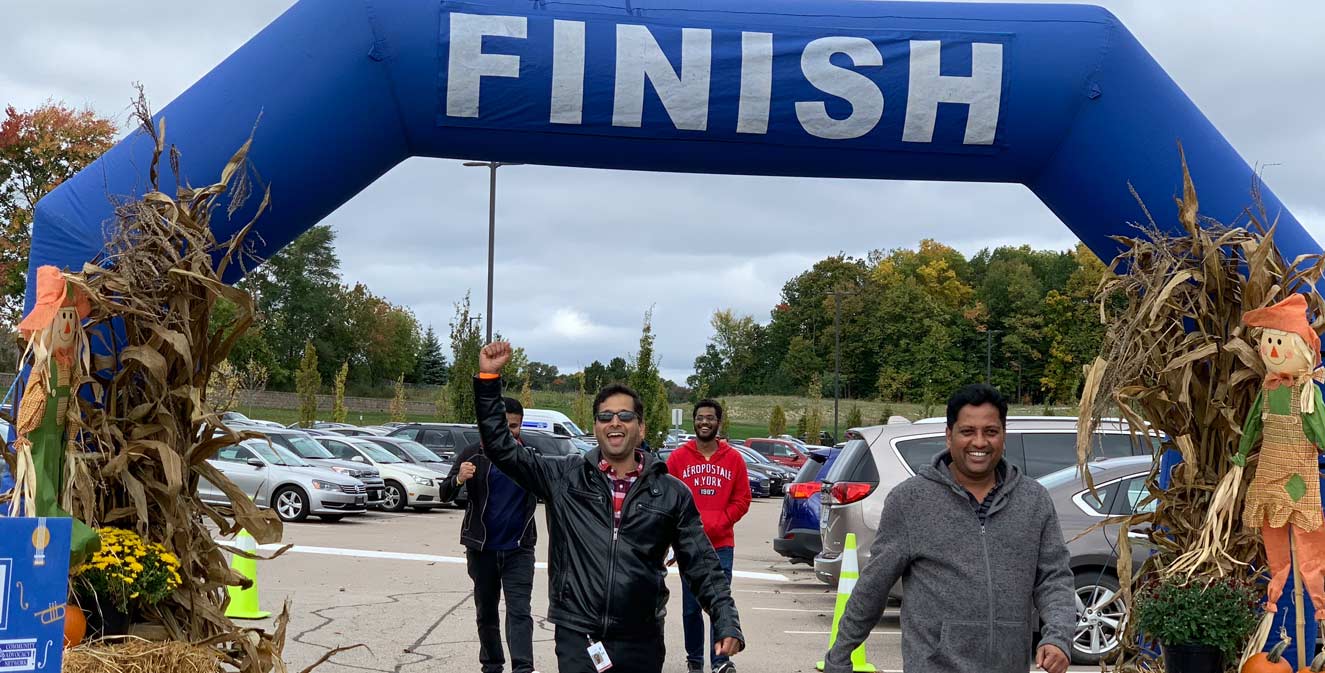 Student Opportunities In The U.S.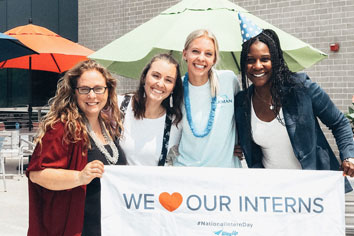 Our U.S. internship is designed to provide undergraduate and graduate students with an opportunity to experience what it is like to work at a fast-paced technology business. Over 12 weeks, we immerse interns in what it means to be part of HARMAN. Through hands-on experiences, our interns get to tackle real business challenges. Interns also build incredible connections though our special social and networking events, professional development workshops, and cross-functional collaboration projects. Above all, we make sure our interns get the chance to learn, grow, and build their skills.
Currently, we offer internships in the following locations:
- Novi, MI
- Northridge, CA
- Mountain View, CA
- Richardson, TX
- Stamford/Shelton, CT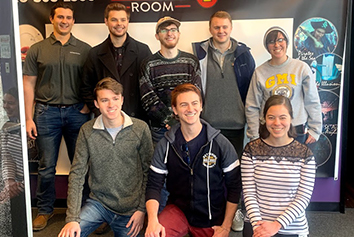 Co-op programs are where students blend work with continuing their education. Over a six-month period before their graduation date, co-ops are active, contributing members of our teams who are dedicated to honing their industry knowledge and enhancing their skills each work term. All of our co-ops are also required to complete a company-specific thesis. Between working with industry professionals and building networks with one another, there are a lot of opportunities for co-ops to thrive during our program.
Currently, we hire student co-ops in the following locations:
- Novi, MI
- Farmington Hills, MI
---
BENEFITING YOU
Enhanced Parental Leave:
At HARMAN, we support the growth of our people in their personal lives as well as in their careers. As part of that effort, we have expanded our family leave policy in the U.S. to include 12 weeks of paid bonding leave for all new parents – which includes births, adoptions, or foster placements.
---
LITTLE KIDS ROCK
As well as being a leader in technology, we know that it is part of our responsibility to help our communities thrive. That's why we are so proud of our partnership with Little Kids Rock. This national organization is focused on strengthening music education programs nationwide — especially in inner cities and underfunded communities. Little Kids Rock looks to tackle this challenge by providing free music instruction, musical instruments, and teacher training to public schools across the country.
HARMAN is helping this great organization develop a brand-new technology curriculum and has donated musical gear to different schools. Together, we are dedicated to inspiring the next generation to realize their possibilities through the power of music and technology.
LEARN MORE ABOUT THE U.S.
See the latest news and press from our region and discover the impact HARMAN makes.
---