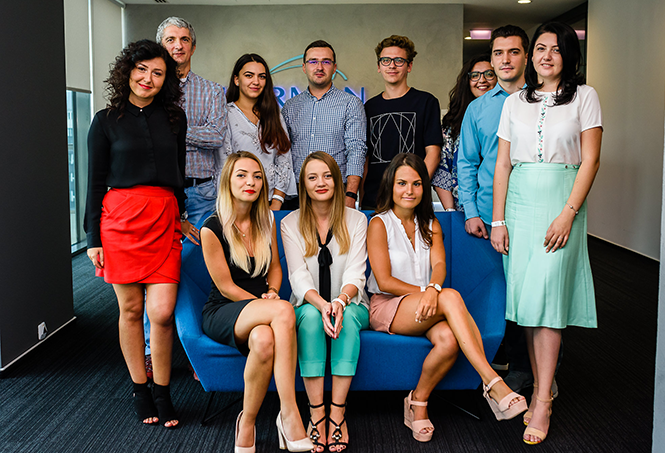 Harman Romania
HARMAN first opened its doors in Bucharest, Romania in 2017. As part of the global connected car team, we build solutions that transform the automotive industry with the help of digitization. The engineers working here are involved in unique projects like digital cockpits, telematics solutions, autonomous driving platforms, and user experience. Joining our team means helping us design and build the most advanced entertainment, information and safety systems for the biggest carmakers worldwide.
Our Everyday
From working within the community to working with one another, in Romania, HARMAN is filled with collaboration.
HARMAN empowers me. Here I have all the resources I need so I can meet my goals & objectives. -Theodor
HARMAN encourages me to evolve. This is a place where cutting-edge technology combines with the creativity and enthusiasm of the most talented people in the industry. -Andrei
HARMAN connects me to evolution. This is a company where we support each other to get better. I think we could never be as good alone as we are together. -Aura
Student Opportunities in Romania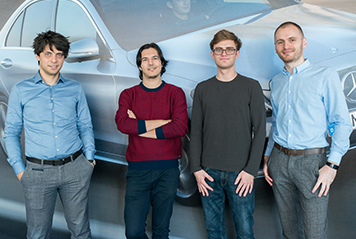 Launched in 2018, our three-month program is designed to help students grow and expand their skills. Our internship is split into two six-week phases. First, the training phase takes interns through the basics of C/C++ & Linux Basics. The second phase is the mentoring phase, during which mentor and interns partner together to work on HARMAN projects. Students are evaluated during each stage, and at the end of the internship there is a possibility of HARMAN extending a job offer.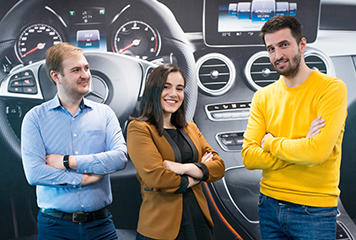 Automotive Bootcamp consists of 12 students per program. Participants must:
- Have a bachelor's/master's degree in Computer Science
- Possess C++ programming skills
- Be fluent in both written and spoken English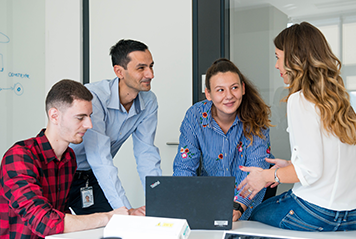 There are a lot of advantages to joining the HARMAN Automotive Bootcamp program. First, all participants will gain invaluable C/C++, Python, Pearl, and Linux programming skills. While working on current projects with mentors, participants will also get to see the latest and most innovative technologies HARMAN is creating. Overall, this experience is filled with opportunities to learn and grow within the connected car field.
Past participants have had a lot to say about the program: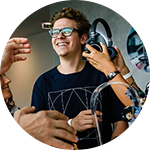 "I found the Bootcamp program as being well balanced between technical theoretical trainings and hands on activities. Truly I would recommend this program to all the students who want to pursue a career in the IT and Automotive field. You get to experience an accelerated learning path, discover the newest technologies in the automotive domain and work together with the best experts on the market."
- Theodor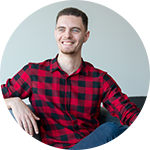 "The HARMAN Bootcamp was a great experience for somebody who was just getting involved in the work field, like myself. I was surprised to see that the lessons were taught by some of the most important and respected colleagues here at HARMAN. One of the best parts of the program was the fact that only half of the curriculum was based on traditional courses – the other half was hands-on experience inside the working teams."
- Alexandru
---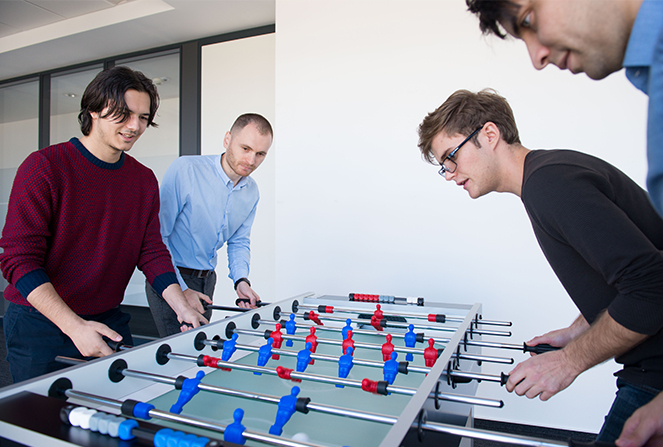 HARMAN in Romania is focused on building great innovative products, and our region has taken notice. Our work has been covered in the press – like this interview with Managing Director Alexandru Motoc – and we have been recognized by our industry partners. Our exceptional work all comes down to our great people and culture. Joining us means becoming part of a team that:
consumes 160 KG of coffee a year
enjoys 7 relaxation rooms throughout our offices
plays 20 games on our 7 office owned PlayStations
can check out 20 test cars from our garage
read over 3,000 books in two years (Bookster Library)

Undelucram View our profile
LEARN MORE ABOUT ROMANIA
See the latest news and press from our region and discover the impact HARMAN makes.
---