Professional
This is the team that brings entire spaces to life. Through innovative electronics and, of course, state-of-the-art sound equipment, the Professional Solutions business within the Lifestyle Division is dedicated to making every venue exceptional. As part of this team, you'll help make concerts more emotional, conference spaces more intelligent and so much more.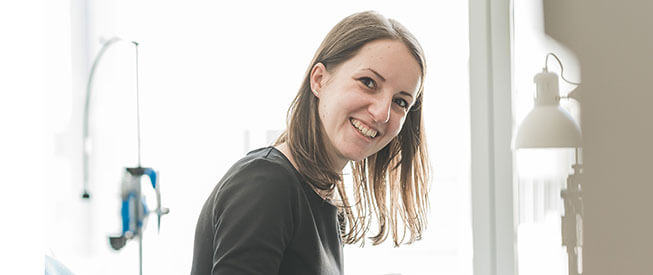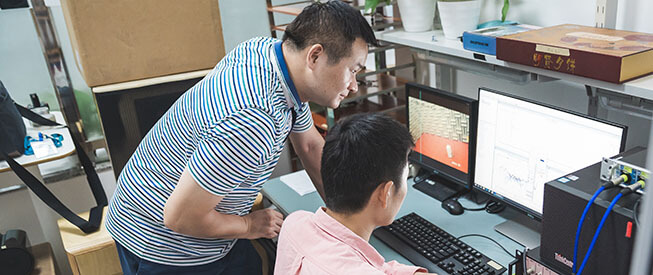 ---
In Our Own Words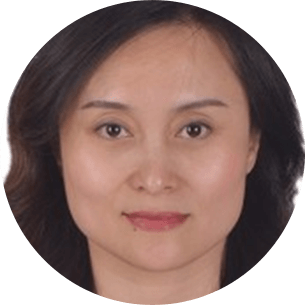 The work we do in Professional is incredibly exciting. From sports arenas to concert venues and even the White House, our products are counted on in spaces that touch people's lives. Here, you can explore your potential while helping us build the future. Our culture thrives by embracing diverse thought and rewarding people for their opinions and ideas.- Vivian, Lifestyle Vice President of Human Resources
If you are interested in the development of innovative solutions, and enjoy facing complex challenges in a global environment, then the Professional division is for you. On this team, we work together to design audio, video and lighting products and solutions that can be seen on stages in festivals, theaters, cinemas and more. It's honestly really exciting work!- Adrienn
One thing that I love about the Professional team is that I have a great degree of control and freedom within my job. My boss trusts me and gives me complete autonomy. But that does not mean I'm without support. At HARMAN, I have plenty of resources to do research and to implement new ideas.- Hanqui
I work with a team of amazing people who are passionate about their craft and the industry – and I really enjoy it! When you become part of the HARMAN team, you know you are representing some of the industry's oldest and most trusted brands. As part of the Professional division, you get this sense of pride when you look at a stadium or venue knowing that you helped make this magic happen.- Gary
---
Understanding Professional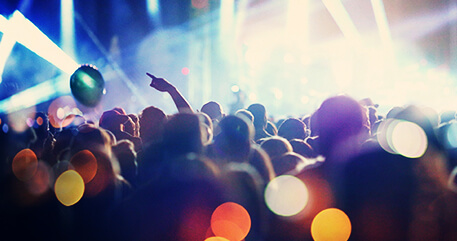 Working with this division means you will get to transform the ordinary into the extraordinary. We are committed to delivering solutions that make every space a richer experience. Imagine a conference room equipped with the latest digital technology or a concert hall where sound and emotion become one. Your work will help fuel those experiences and many more.
Our solutions are in some of the most exclusive acoustic spaces of the world, making sure visitors can feel and experience every sound. Our advanced audio products can be found in some unexpected places, such as hotels, museums and hospitals. But no matter where they are, our products consistently deliver the best audio experience possible. You can find our work in:
Bars & Restaurants / Broadcast Radio / Broadcast TV / Casinos / Cinemas / Convention Centers / Corporate Environments / Cruise Ships / Esports / Government Offices / Health Care / Higher Education / Hotels / Houses of Worship / K-12 Education Locations / Karaoke / Live Entertainment Venues / Museums / Performing Arts Centers / Portable PA Systems / Recording Studios / Retail Destinations / Stadiums & Arenas / Themed Attractions
Our Professional Experience Centers are unique spaces specially designed to bring our products to life. These multi-functional facilities are located around the world in some of our key markets. Inside, our clients get the chance to see, hear and interact with our cutting-edge technology and explore our product capabilities firsthand. Click here to digitally explore our Experience Centers in London, Los Angeles, Shanghai and Singapore.
---
Bringing experiences to life
When it came to creating an innovative display at the Anderson Bridge in Singapore during the iLight Singapore festival, artist Xavi Bové turned to Martin lighting – a HARMAN company – for help.
---
The Latest from Professional
Around the world, we are enhancing venues and bringing innovative technology to our customers. See the latest and greatest news from our Professional division here.
---