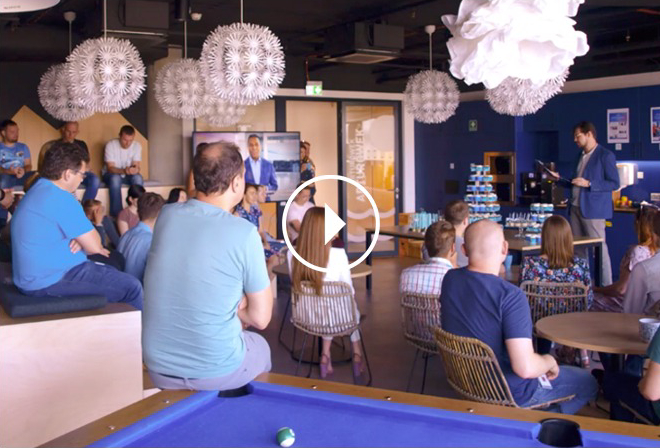 Harman Poland
HARMAN established a presence in Poland in 2007 with a connected services branch in Lodz. After 11 years, the company moved to an A-class office. Here, top engineers work together to create innovative solutions that are used by automotive industry giants. As we continue to grow, we are always looking for enthusiastic people who are ready to develop their knowledge and improve their skills.
Our Everyday
From working within the community to working with one another, in Poland, HARMAN is filled with collaboration.
HARMAN gave me a chance to gain my first professional experience in the IT industry. Every day, I work with lots of interesting technologies. Here, I have the opportunity to create the future and work with the biggest companies in the automotive industry. -Mykhailo
Over a year ago, I changed my career to work with the IT branch and it was the best decision of my life. Currently, I'm working on a car audio project which is amazing. I feel like I'm getting to develop my skills a lot. This is a very interesting and addictive subject. People at HARMAN are very supportive and helpful – I wish everyone could work in such a special place! -Magda
I feel like working at HARMAN is the beginning of my long journey. My Acceleration Pool project has just begun. Since then I've extended my knowledge by learning new tricks and met awesome people. I love the working environment at HARMAN and the overall idea of helping one another. -Kuba
I try to lead an active lifestyle, so for me a great plus of working at HARMAN is the fantastic office. It's easy to get to the office by bike and there is cyclist-friendly infrastructure throughout the building. The availability of parking spaces and public transport are the advantages for the winter. Just put your headphones on and go! -Ania
Student Opportunities In Poland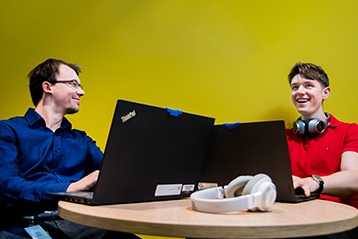 The Acceleration Pool program is a once a year, special training opportunity for Junior Engineers. This program was specifically created for people with strong theoretical knowledge and basic programming skills who haven't had the chance to apply their skills in a corporate environment – including: students ready to work full time, graduates, and those who have decided to change their career path and become software engineers.
During the initial three-month training, Junior Engineers will take part in a variety of courses, which cover the basics of embedded programming: i.e. C/C++ and Java Programming, Algorithms and Data Structures. After three months of intensive training under the supervision of our senior developers, selected trainees are given the opportunity to become members of one of the existing teams. Often, AP candidates are hired as HARMAN permanent employees.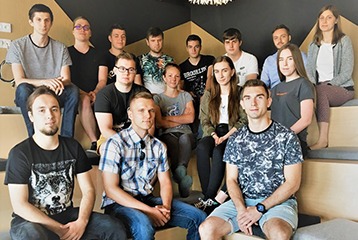 Our paid internship gives students first-hand experience of the real-time work culture at HARMAN. During the internship, we do our best to convert student's theoretical knowledge into practical skills.
Currently, we accept engineering students and graduates as interns. Over three months (typically July to September) our interns work directly with our experienced engineers. Our program centers around an intensive training – which varies depending on the project (e.g., C/C++ programming, Java programming, GIT, Linux, embedded systems – to help students gain real-world experience. We have further development opportunities for strong intern students who would like to launch their career within HARMAN.
---
---
LEARN MORE ABOUT POLAND
See the latest news and press from our region and discover the impact HARMAN makes.
---