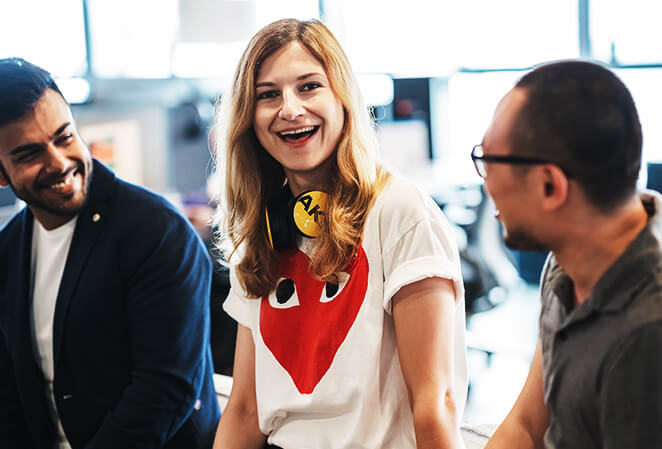 Our Culture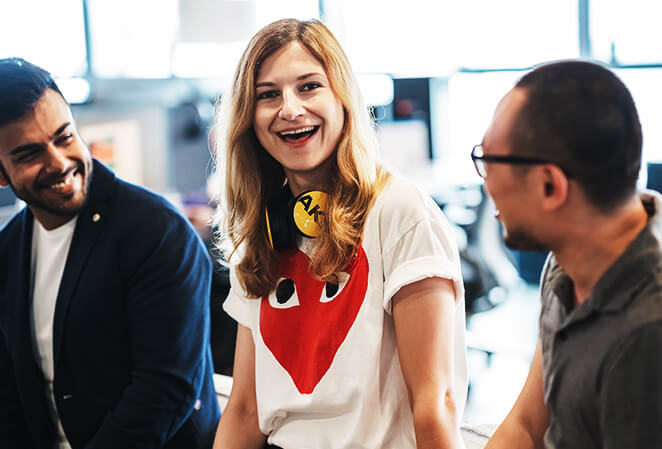 We have plenty of innovative ideas and cutting-edge technology here at HARMAN. But what makes us truly unique are our people. Our culture is built to welcome them, and you, into a stellar career. Here, we want you to bring your full self to work every day. So, we support you in every way possible. When you join us, expect to be valued for exactly who you are, for every day to be different, and to be part of a team full of fun, unique and bright people.
---
We bring innovation to life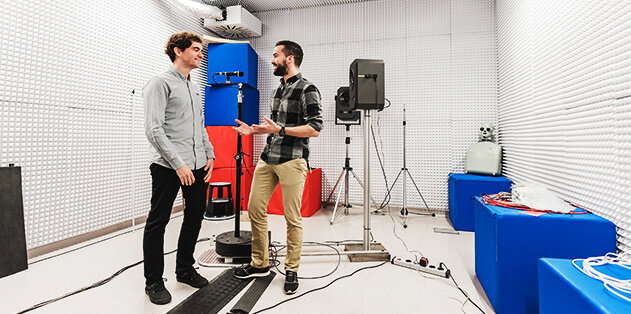 As a technology leader that is rapidly on the move, HARMAN is filled with people who are focused on making life better. Innovation isn't just something that they do – it's part of who they are.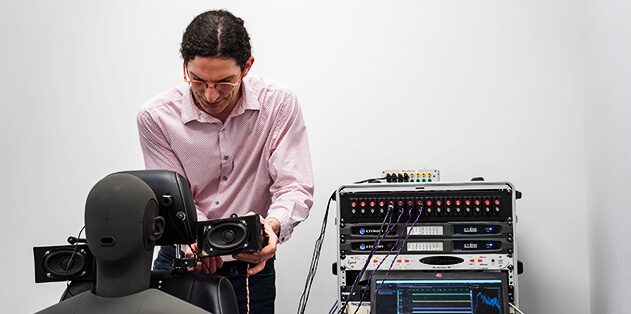 We recognize our best and brightest at the annual HARMAN X gala. Employees from different countries, offices, and divisions come together to celebrate innovative problem-solving and outstanding technical achievements.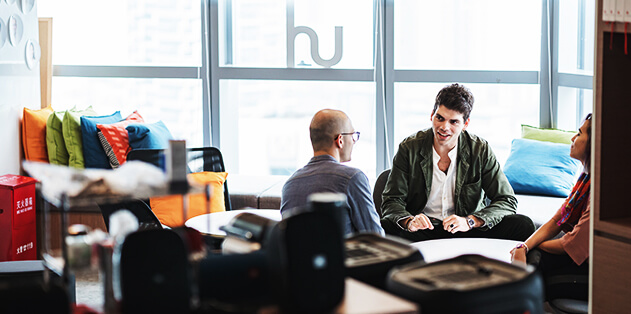 ---
What makes HARMAN different
At HARMAN, you'll find more than a career. You'll discover a place where you can grow, excel and feel like you are part of our family.
Sustainability
HARMAN is dedicated to creating a greener world for the future. We believe we can positively impact the planet through a focus on sustainability, safety and the environment. Our efforts can be broken down in three ways: our communities, our manufacturing and our products.
To see more details about what we are doing, visit our corporate sustainability page.
---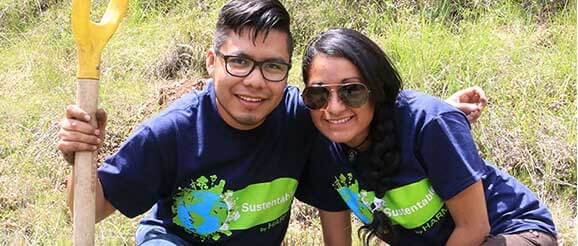 Our Communities
Across the globe, our employees help their communities through volunteer days and local involvement. With outreach to multiple charities and organizations at the local level, our employees use their passion to positively impact the world around them.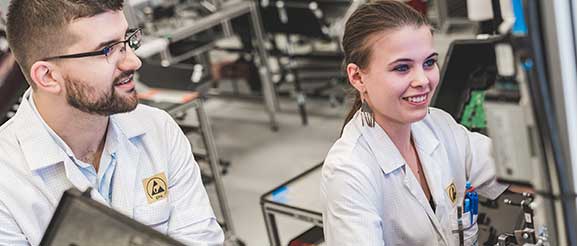 Our Manufacturing
In all our manufacturing operations, we have an ongoing focus on reducing carbon emissions, conserving and protecting water supplies, curbing our energy usage and lowering the amount of waste we generate.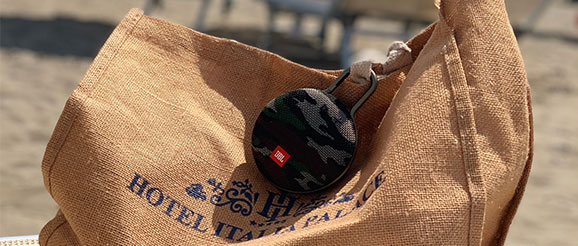 Our Products
HARMAN products are continuously evolving to reduce energy costs, protect the environment and conserve precious natural resources while still providing an exceptional experience.
---