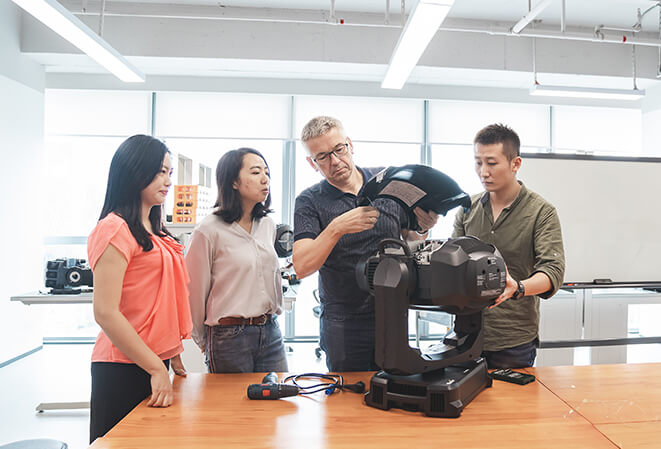 OUR MISSION & VALUES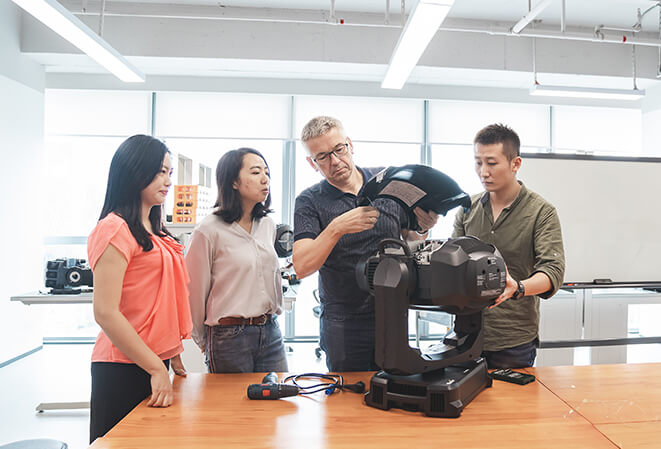 No two of us at HARMAN are the same, but what connects us is universal. Across every office and location, our people believe in the power of our work and the principles that guide our decisions. When you join us, you'll see how we bring our mission and values to life every day.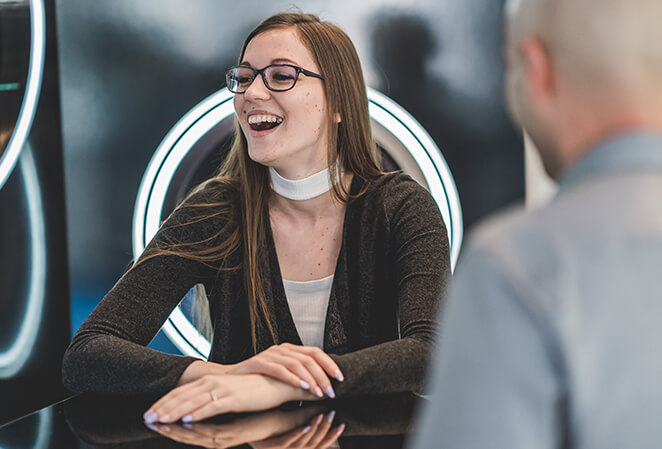 OUR MISSION
At HARMAN, our mission is simple.
To make life more connected, entertaining, personalized and productive.
Within each of our business units, this mission is how we lead with integrity, innovate with intention and drive operational excellence that inspires breakthrough performances. The focus of our mission means we can, and do, stand behind everything we create. And it means you can stand with us to do work that you are proud of every day.
---
---
WHY HARMAN?
There are so many reasons to join us. Ultimately, it comes down to the fact that our values, mission and work mean we can offer you four distinct advantages for your career:
1

Our agility as a company will empower your growth.

2

The diversity that thrives at HARMAN spurs innovative thinking.

3

We work as a global team to create world-class solutions.

4

You will be challenged to bring out your very best.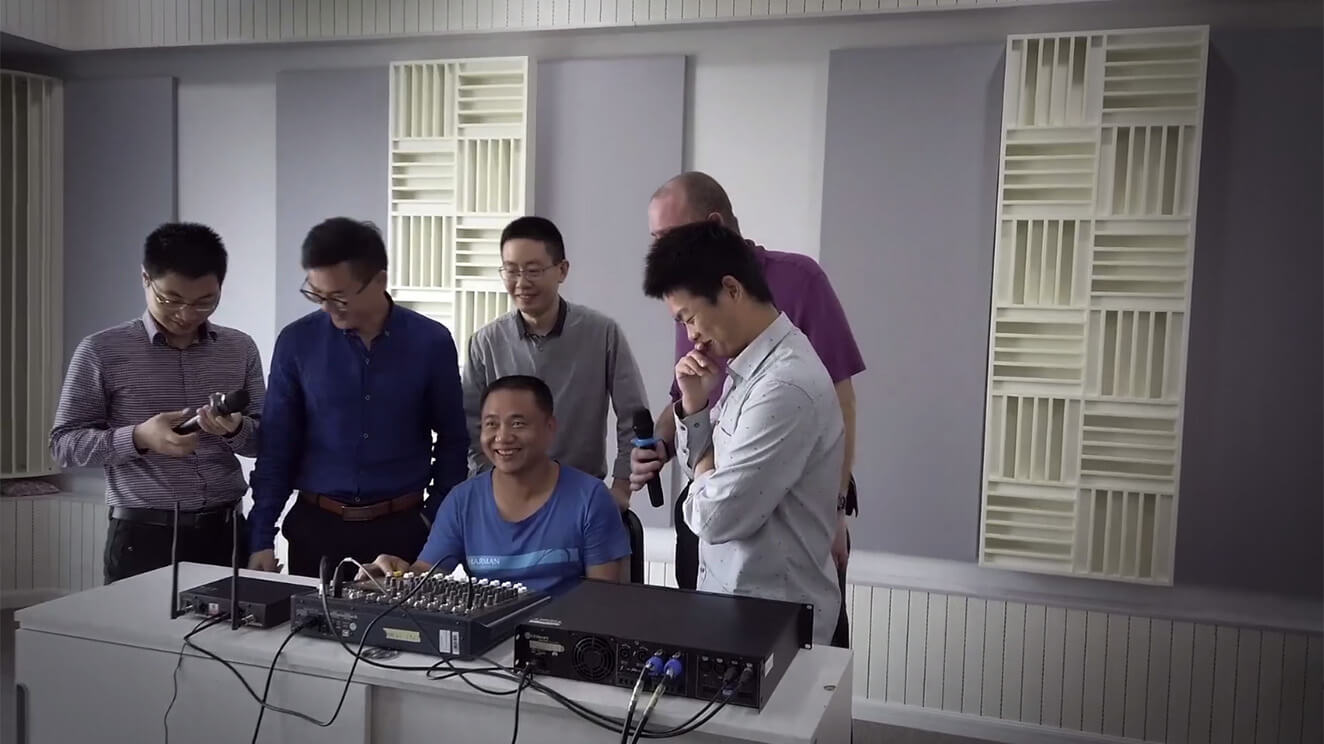 ---