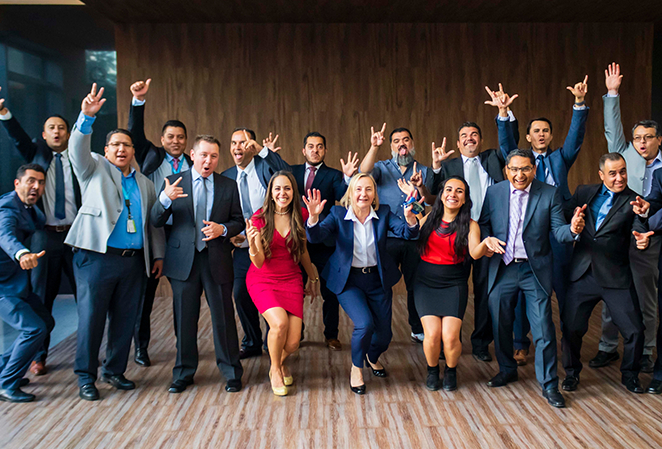 Harman Mexico
Con nuestra primera planta edificada en Ciudad Juárez, Harman opera en México desde 1999. Nuestra cultura de inclusión y diversidad nos ha convertido en uno de los mejores empleadores para trabajar en México. Con cinco plantas de producción, dos centros de manufactura avanzada, un centro de diseño de ingeniería, un laboratorio de validación ambiental, y un edificio de investigación y desarrollo (R&D), Harman ha hecho una gran inversión en ingeniería y producción en México. Además de nuestras instalaciones, Harman de México esta llena de personas talentosas y apasionadas. Nuestro verdadero éxito proviene de su compromiso con la excelencia e innovación.
Awards & recognitions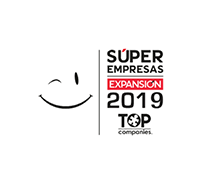 "TOP COMPANIES" – GRUPO EXPANSIÓN
Por dos años consecutivos, Harman de México ha sido seleccionada como una "Super Empresa" y distinguida como la 19 mejor de México entre 807 compañías.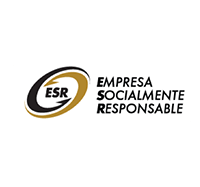 CERTIFICADA COMO EMPRESA SOCIALMENTE RESPONSABLE ESR
El distintivo ESR certifica las mejores prácticas en Latino América en cuestión de cultura operacional, sustentabilidad, cuidado del medio ambiente, ética y transparencia ante clientes, proveedores, gobierno y sociedad.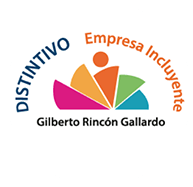 DISTINTIVO EMPRESA INCLUYENTE POR GILBERTO RINCÓN GALLARDO
Este reconocimiento se entrega a centros de trabajo que están comprometidos en promover ambientes de trabajo inclusivos, libres de discriminación para el beneficio de trabajadores en situaciones de vulnerabilidad.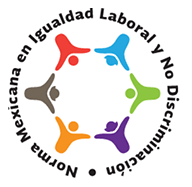 CERTIFICACIÓN EN LA NORMA DE IGUALDAD LABORAL Y NO DISCRIMINACIÓN
Harman de México se enorgullece en contar con esta certificación otorgada solo a lugares de trabajo que tienen prácticas en el campo de la equidad laboral y no discriminación y que promueven el desarrollo integral de sus trabajadores.
Nuestro día a día
Lanzamiento de nuevos productos, eventos, o trabajos dentro de nuestra comunidad – siempre existe algo divertido, interesante e innovador sucediendo en Harman de México.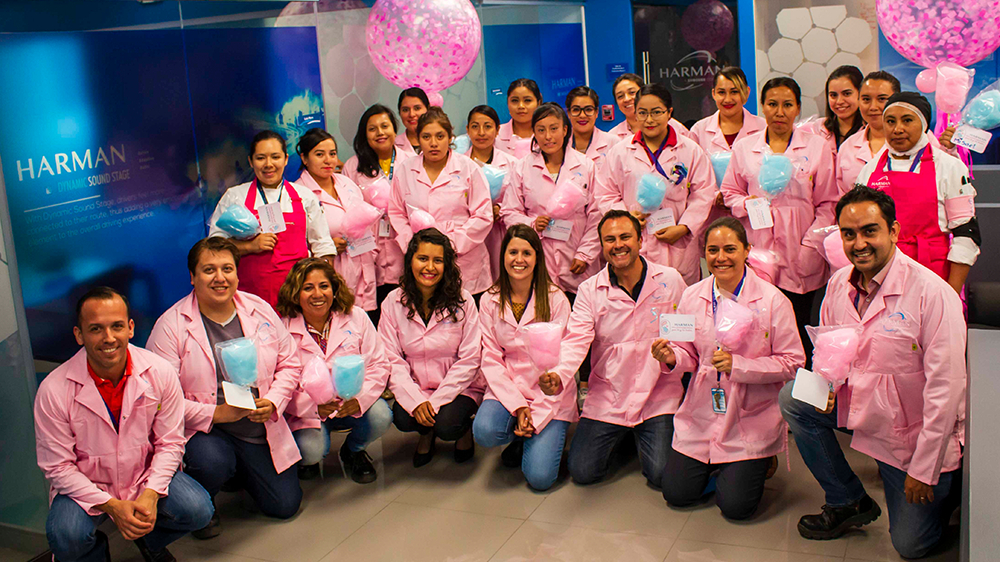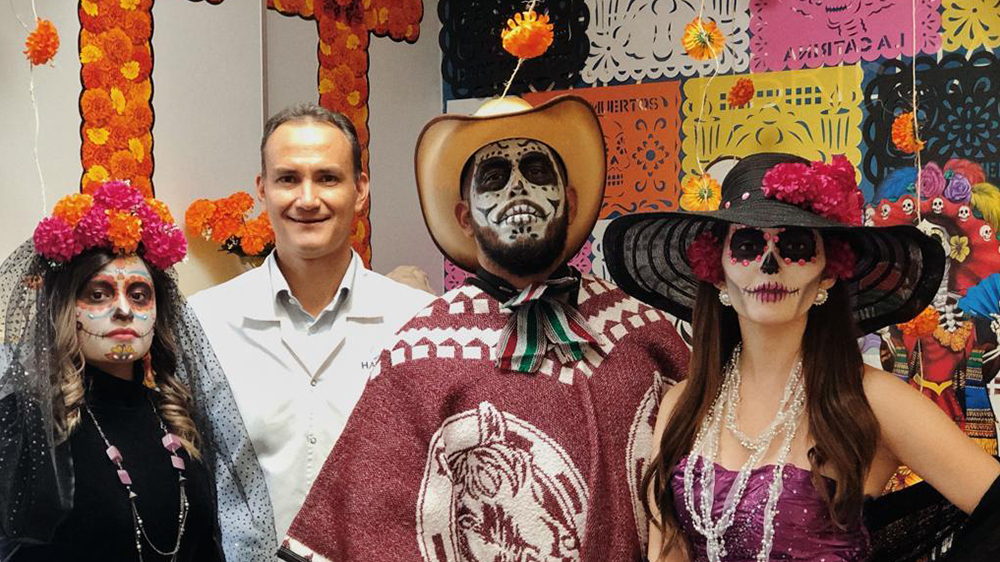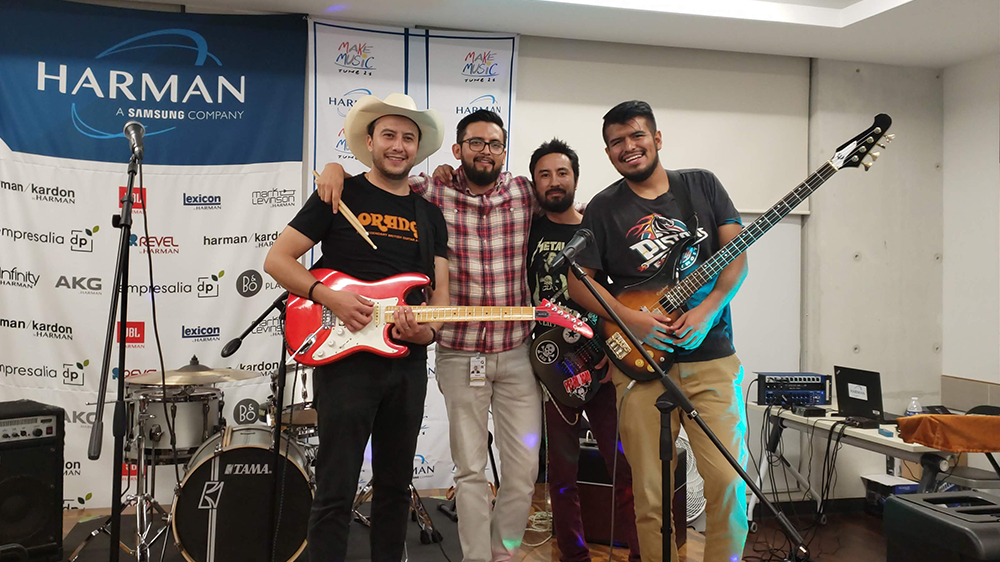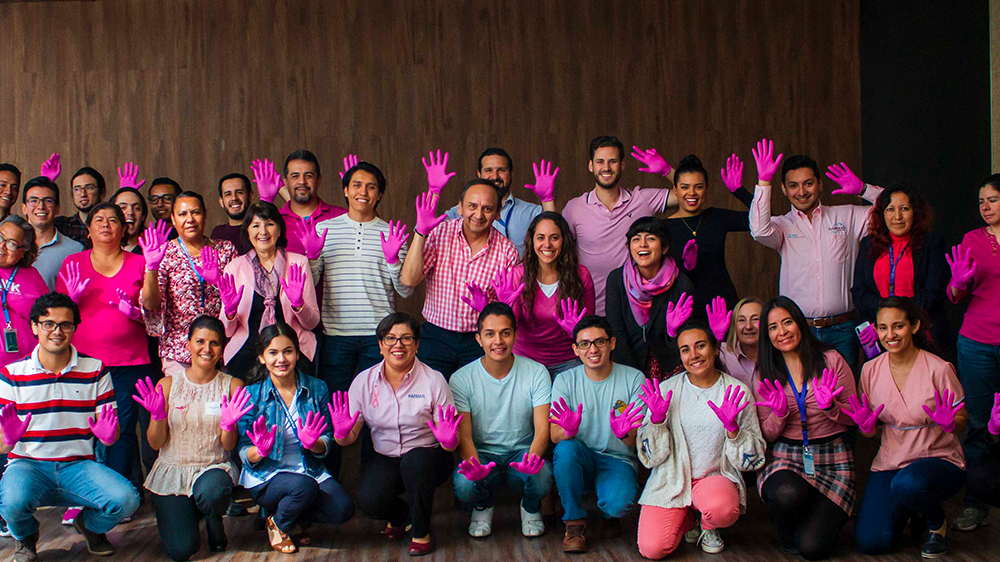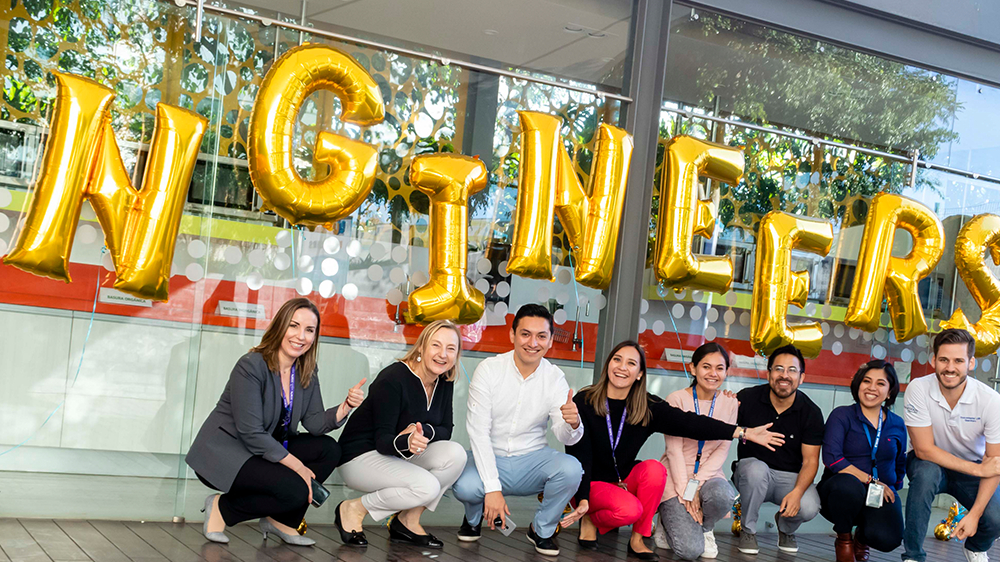 Oportunidades para estudiantes en México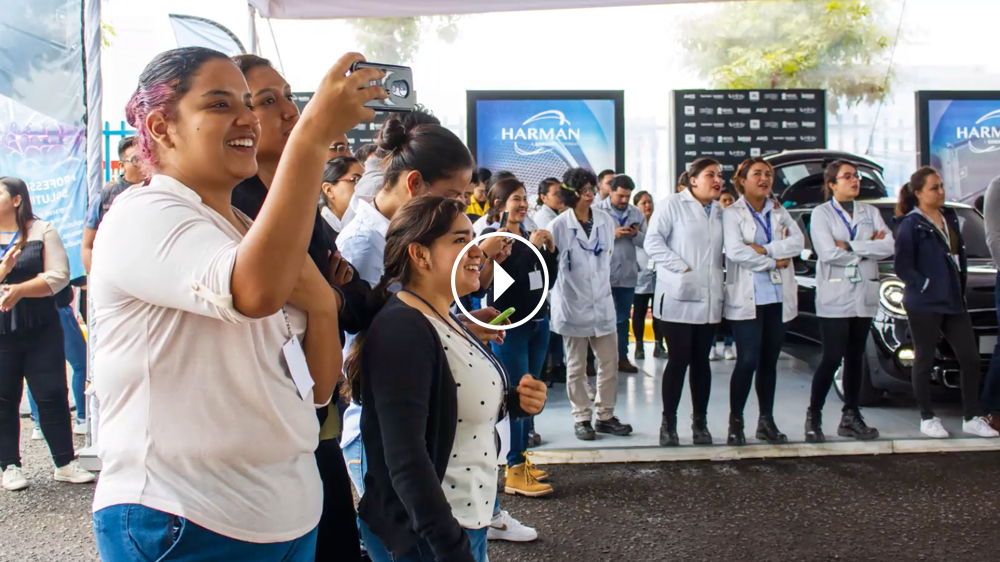 HARMAN México organiza un evento único para estudiantes en nuestra región: HARMAN Experience Day. Durante este día, invitamos a los mejores estudiantes de ingeniería a visitar las instalaciones de HARMAN. Luego, como su nombre lo indica, los estudiantes pueden experimentar todo HARMAN. Desde nuestros productos y tecnologías hasta nuestras instalaciones y nuestra cultura, los estudiantes pueden ver lo que significa ser parte de una empresa de tecnología innovadora; durante este tiempo los estudiantes son evaluados por un equipo de ingenieros. Los estudiantes que están listos para desafiarse a sí mismos y cumplan con los requisitos son considerados para realizar sus pasantías en HARMAN.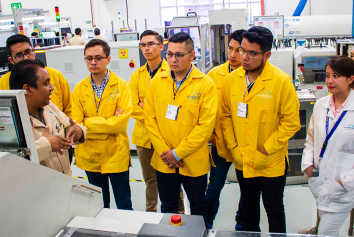 HARMAN México ofrece pasantías en todos nuestros departamentos. Estos tienen una duración de 6 meses. En nuestro programa, los estudiantes disfrutan de la oportunidad conocer el mundo laboral mientras desarrollan sus habilidades. Como parte de nuestro equipo dinámico, cada estudiante que trabaja con nosotros incrementa su red laboral. En general, nuestro programa es un excelente lugar para que los estudiantes vean cómo es realmente trabajar con una líder a nivel internacional.
---
---
LEARN MORE ABOUT MEXICO
See the latest news and press from our region and discover the impact HARMAN makes.
---