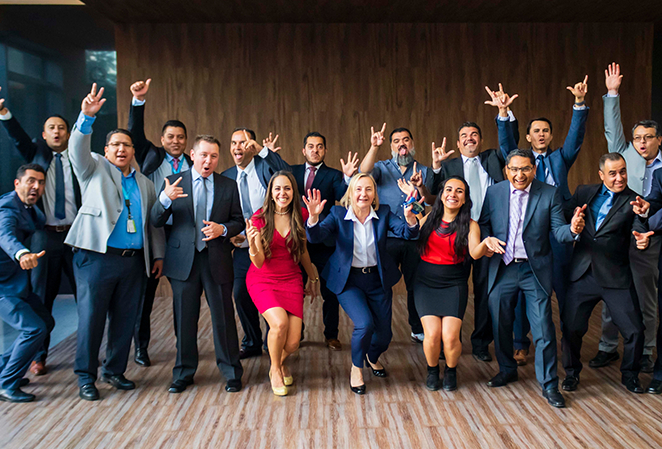 Harman Mexico
With our first plant established in Juarez City, HARMAN has been working in Mexico since 1999. Our inclusive and diverse culture has made us one of the top employers to work with in Mexico. With five manufacturing facilities, two advanced manufacturing centers, an engineering design center, an environmental validation lab, and an R&D facility, HARMAN has made a huge investment in engineering and production in Mexico. In addition to our facilities, HARMAN Mexico is filled with talented and passionate people. Our success truly comes from their commitment to excellence and innovation.
Awards & recognitions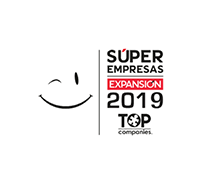 "SUPER ENTERPRISE" – EXPANSION GROUP
For two years in a row, HARMAN Mexico has been listed as a "Super Enterprise" and ranked at number 19 out of 807 companies.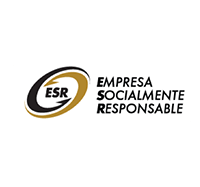 CERTIFIED BY ESR (EMPRESA SOCIALMENTE RESPONSABLE)
The Empresa Socialmente Responsable certifies the best Latin American practices as related to operational culture, sustainability, environmental care, ethics and transparency, customers, suppliers, government and society.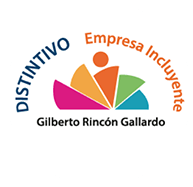 DISTINTIVO EMPRESA INCLUYENTE BY GILBERTO RINCÓN GALLARDO
This award is granted to work centers that are committed to promoting inclusive environments, free from discrimination for the benefit of workers in situations of vulnerability.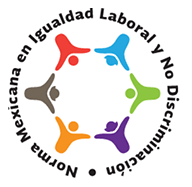 CERTIFICACIÓN EN LA NORMA DE IGUALDAD LABORAL Y NO DISCRIMINACIÓN
HARMAN Mexico is proud to have this certification that is only granted to work centers that have practices in the field of labor equality and non-discrimination and promote the integral development of workers.
Our Everyday
Launching new products, hosting events, or working within our community – there is always something fun, interesting, and innovative going on at HARMAN Mexico.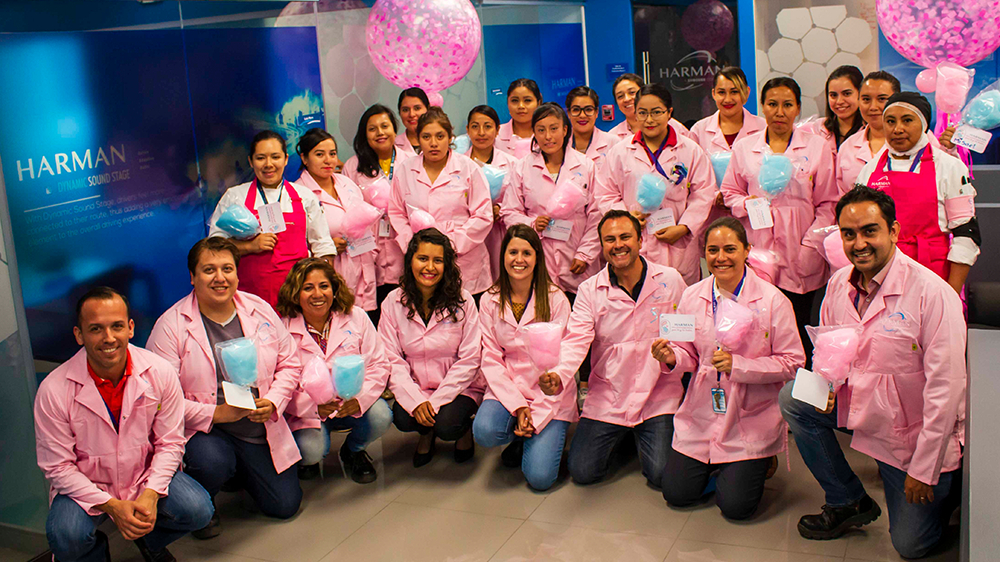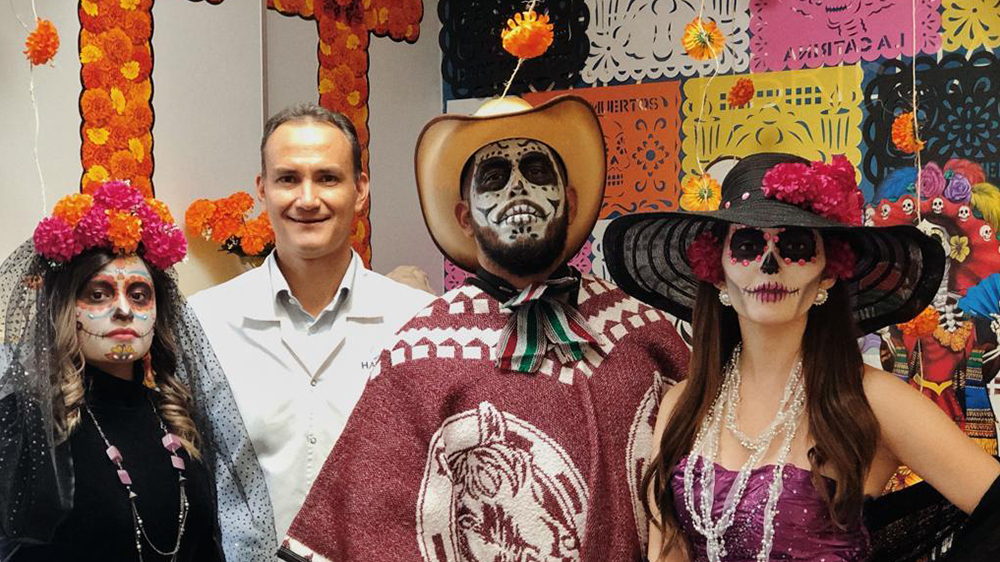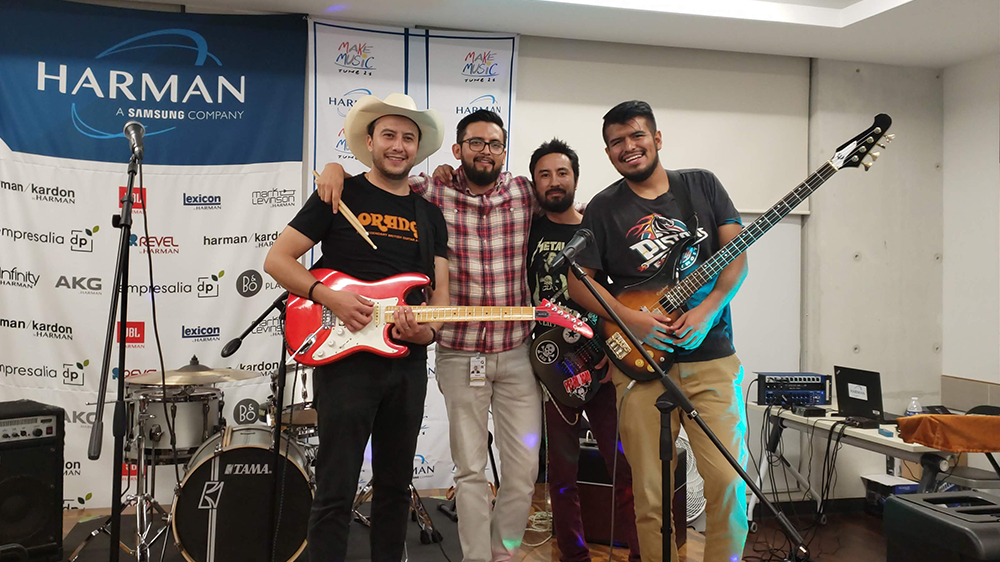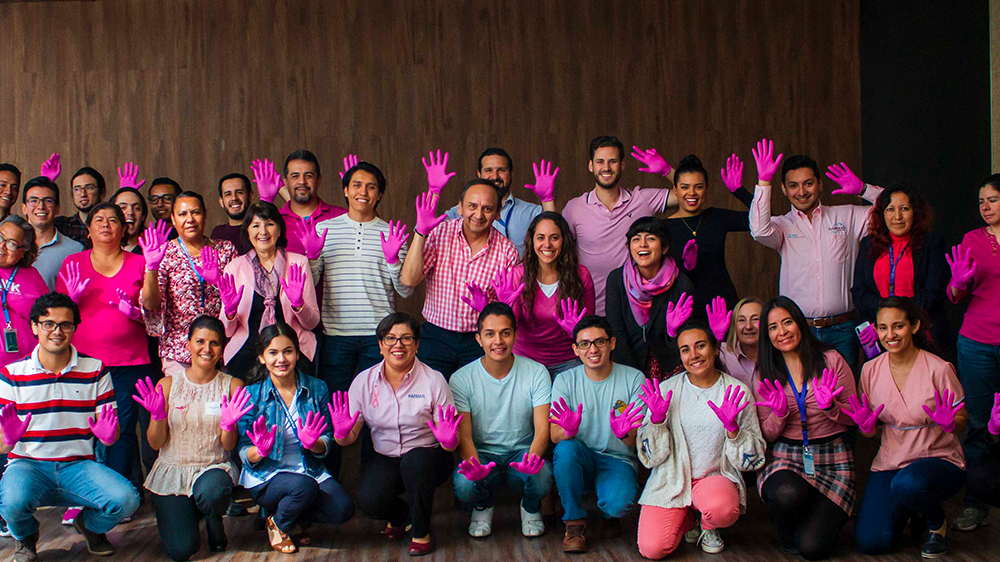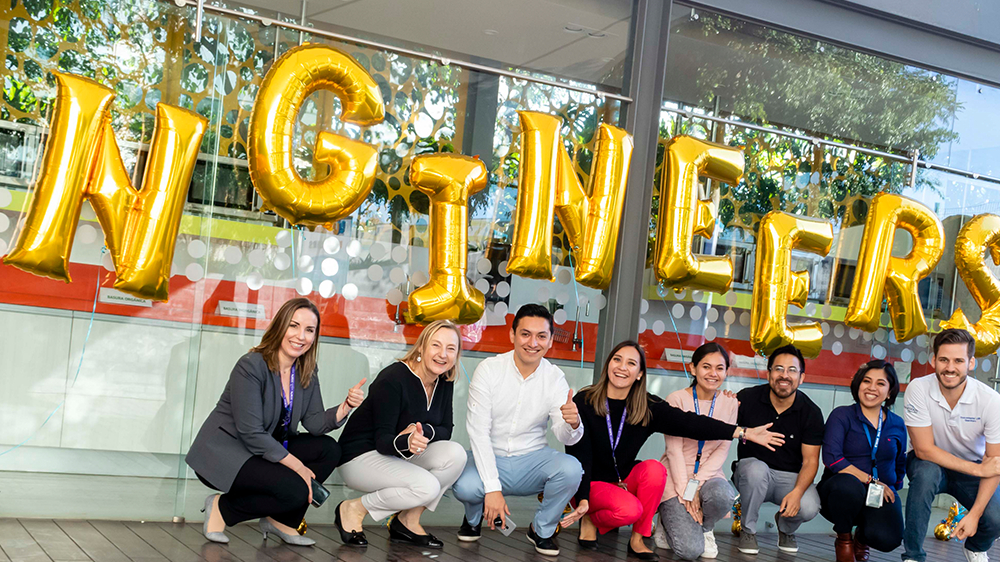 STUDENT OPPORTUNITIES IN MEXICO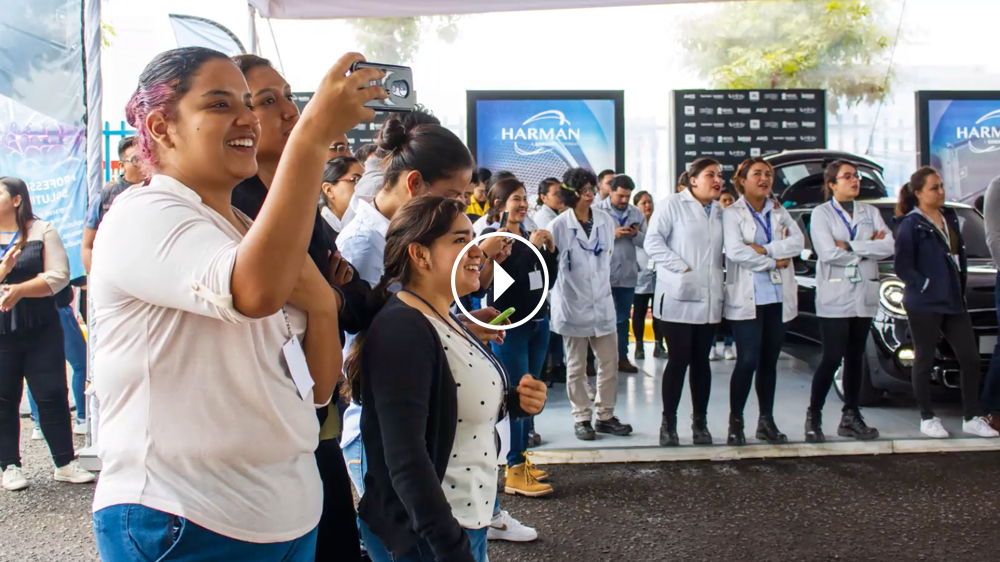 HARMAN Mexico hosts a unique event for students in our region – HARMAN Experience Day. During this day we invite top engineering students to visit the HARMAN facilities near them. Then, as the name implies, students get to experience all of HARMAN. From our products and technologies, to our facilities and our culture, students get to see what it means to be part of an innovative technology company, while we see if they will thrive with us. Students who are ready to challenge themselves and be part of our teams are then considered for internships at HARMAN.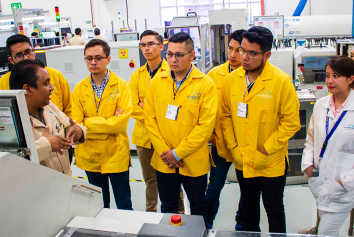 HARMAN Mexico offers internships across all our departments. There is no set time for these programs ‒ they are largely determined by hiring needs. In our program, students enjoy the opportunity to do real-world work while growing their skills. As part of our dynamic team, each student that works with us gains a great network as well. Overall, our program is a great place for students to see what it's truly like to work with a leading international company.
---
---
LEARN MORE ABOUT MEXICO
See the latest news and press from our region and discover the impact HARMAN makes.
---