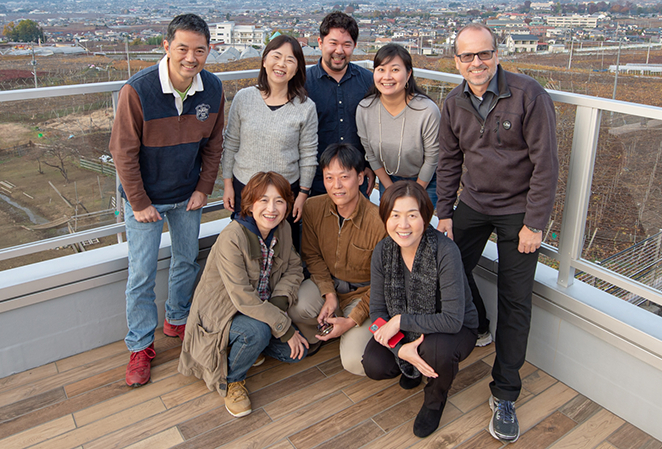 Harman Japan
Since 1991, HARMAN has had a steadily growing presence in Japan. In fact, in the last few years, our number of employees has doubled. With all four of our businesses sections represented throughout multiple locations in Tokyo, Nagoya, and Gunma, there are a lot of opportunities for talented and caring professionals to join us. And the opportunities don't stop after you join our team. Our culture of career growth and mobility means that all our employees can be excited to build a long and prosperous career with HARMAN Japan.
AWARDS & RECOGNITIONS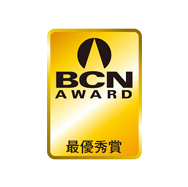 "TOP SHARE COMPANY IN WIRELESS SPEAKER PRODUCTS" – BCN AWARD 2019
BCN is a company that aggregates the actual sales data of major consumer electronics retailers, PC specialty stores, and online shops nationwide. In 2019, their certification committee awarded HARMAN Japan with the number one award in the Wireless Speaker Products category.
Our Everyday
While each day is a little different, at HARMAN Japan, our collaborative spirit and great culture are always shining through. This is part of why we've had some employees celebrate 20 years of working with us!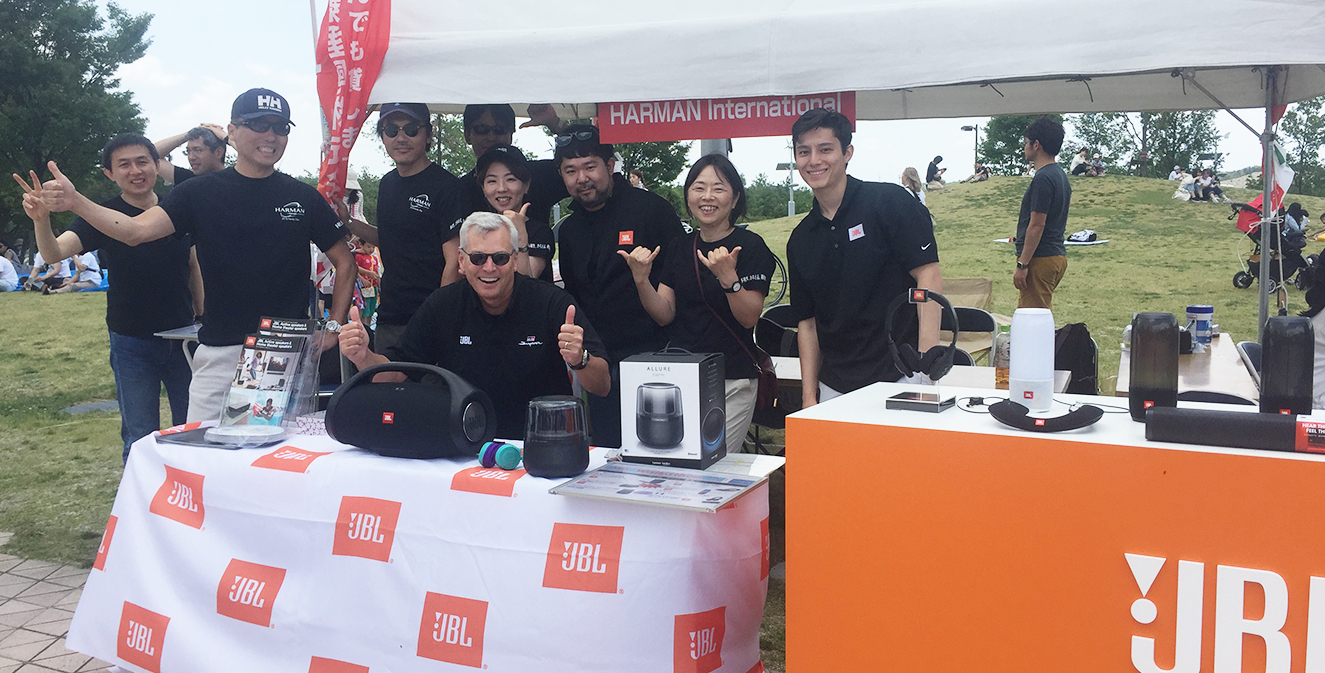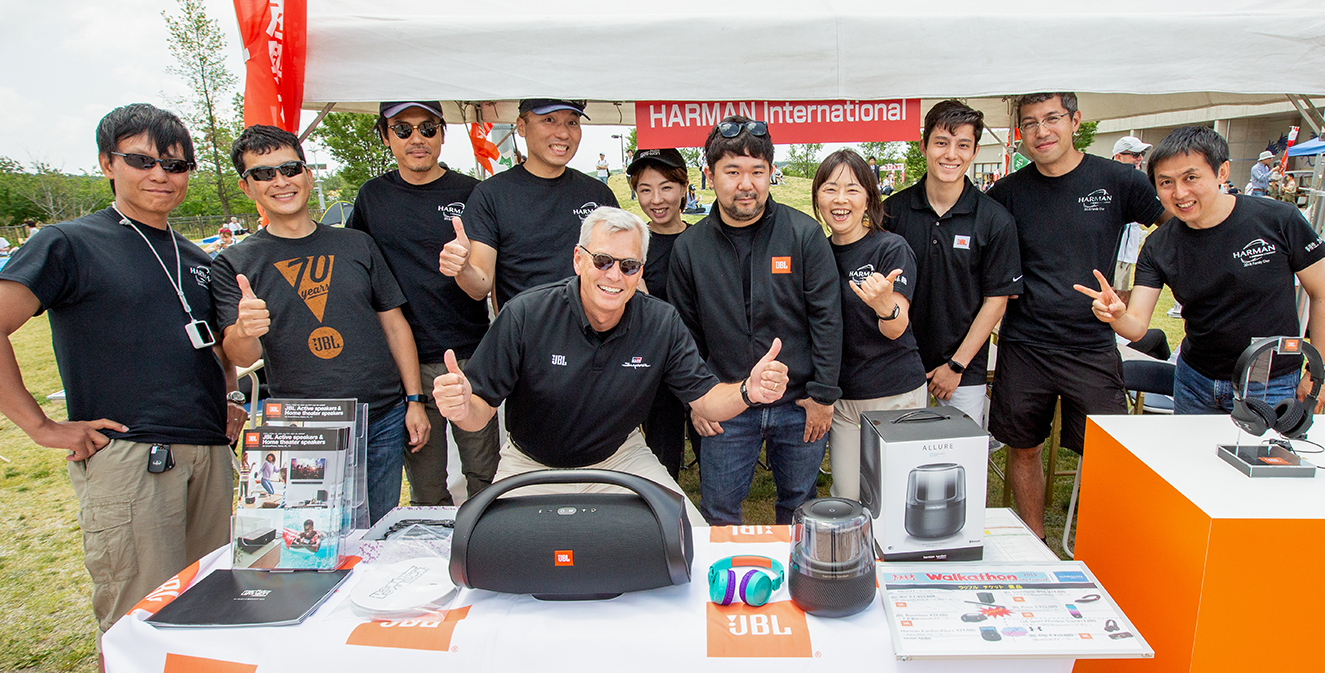 ---
LEARN MORE ABOUT JAPAN
See the latest news and press from our region and discover the impact HARMAN makes.
---