HARMAN In India
Our teams throughout HARMAN in India are fueled by their passion to bring innovative products to life. Beyond our cutting-edge and unique technology, the most important part of our work is the people who do it. Joining our company means being part of a welcoming and open culture where you can bring your whole self to work every day. Here, every day is different, and you will become part of a team filled with fun, unique and bright people.
AWARDS & RECOGNITIONS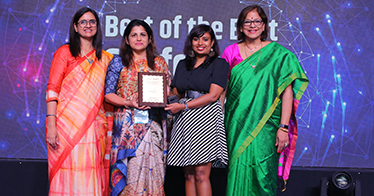 "TOP 100 BEST COMPANIES FOR WOMEN IN INDIA" – AVATAR
Avatar is one of the most comprehensive gender analytics companies in India. We were proud when HARMAN in India was added to their list of the Top 100 Best Companies for Women in India to work for in 2019.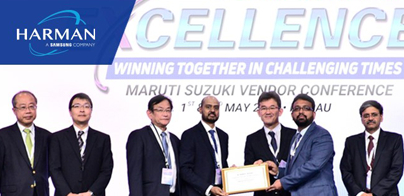 "SUPPLIER AWARD FOR DESIGN AND DEVELOPMENT" – MARUTI SUZUKI INDIA LIMITED (MSIL)
HARMAN India received the best supplier award in the Design and Development category during the annual vendor conference in Macau, hosted by Maruti Suzuki India Limited (MSIL).
Our Everyday
Throughout HARMAN in India, you'll find teams of talented people working together to create innovative solutions.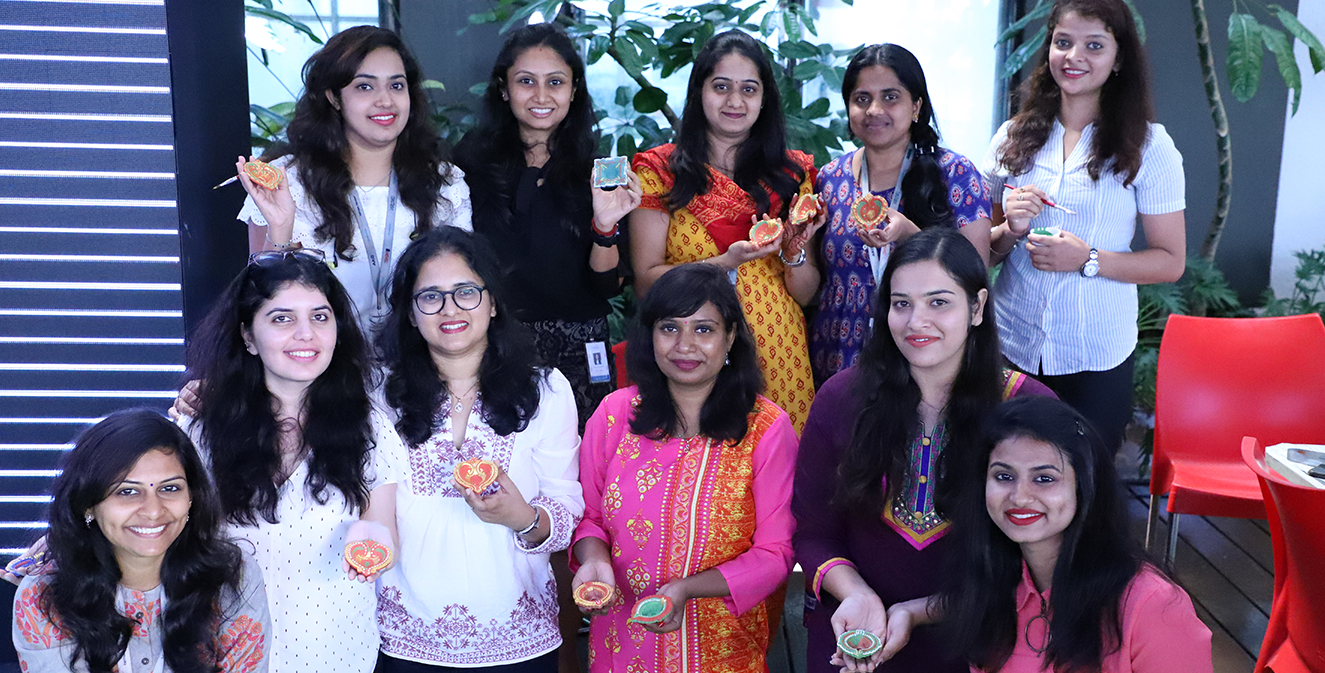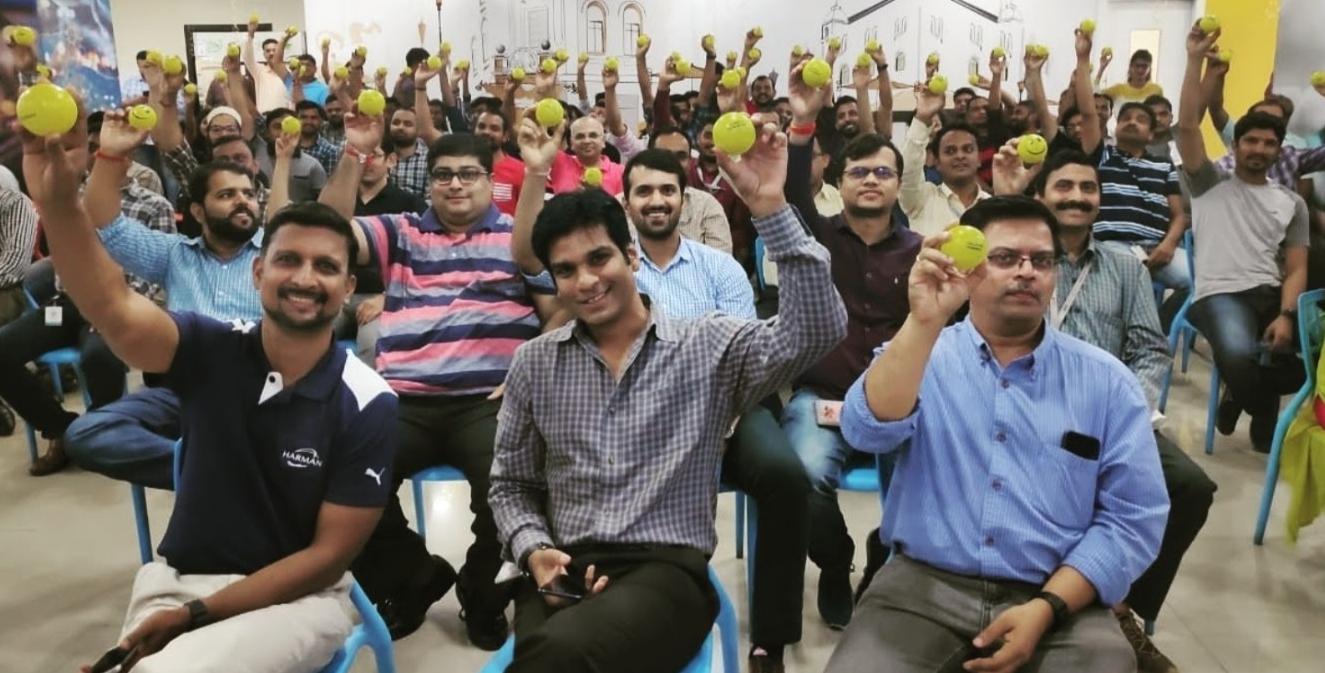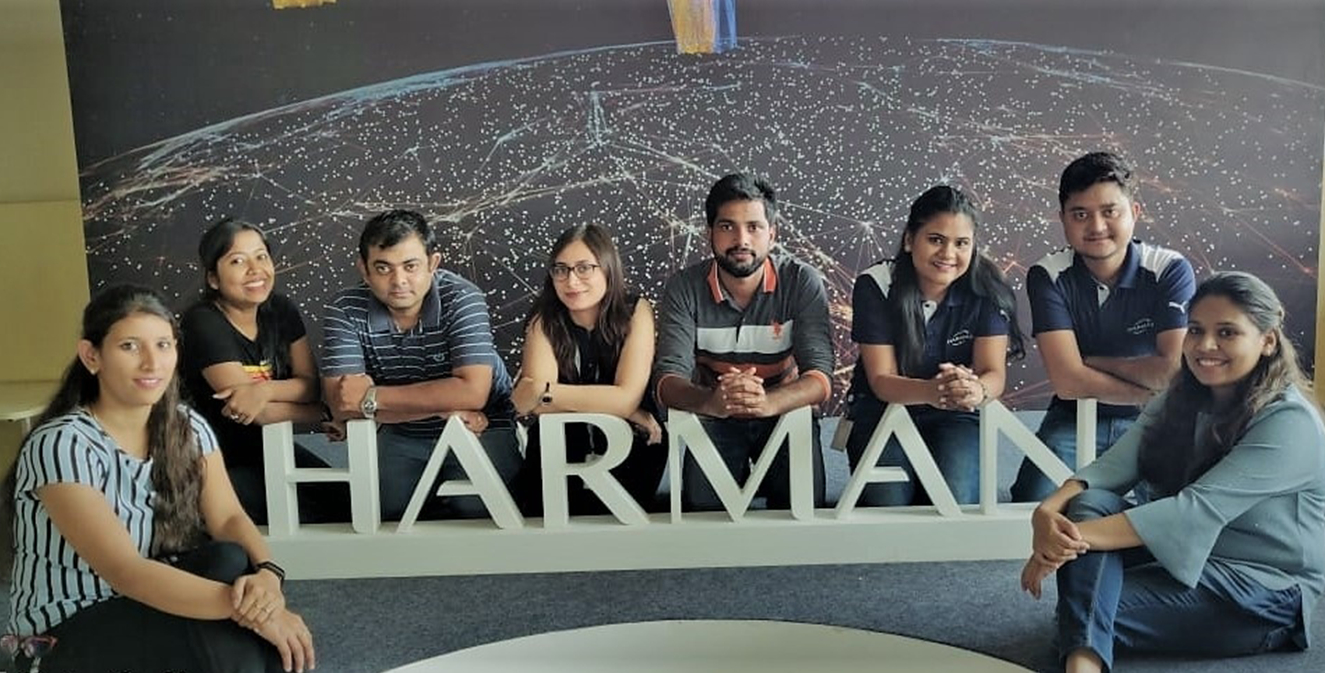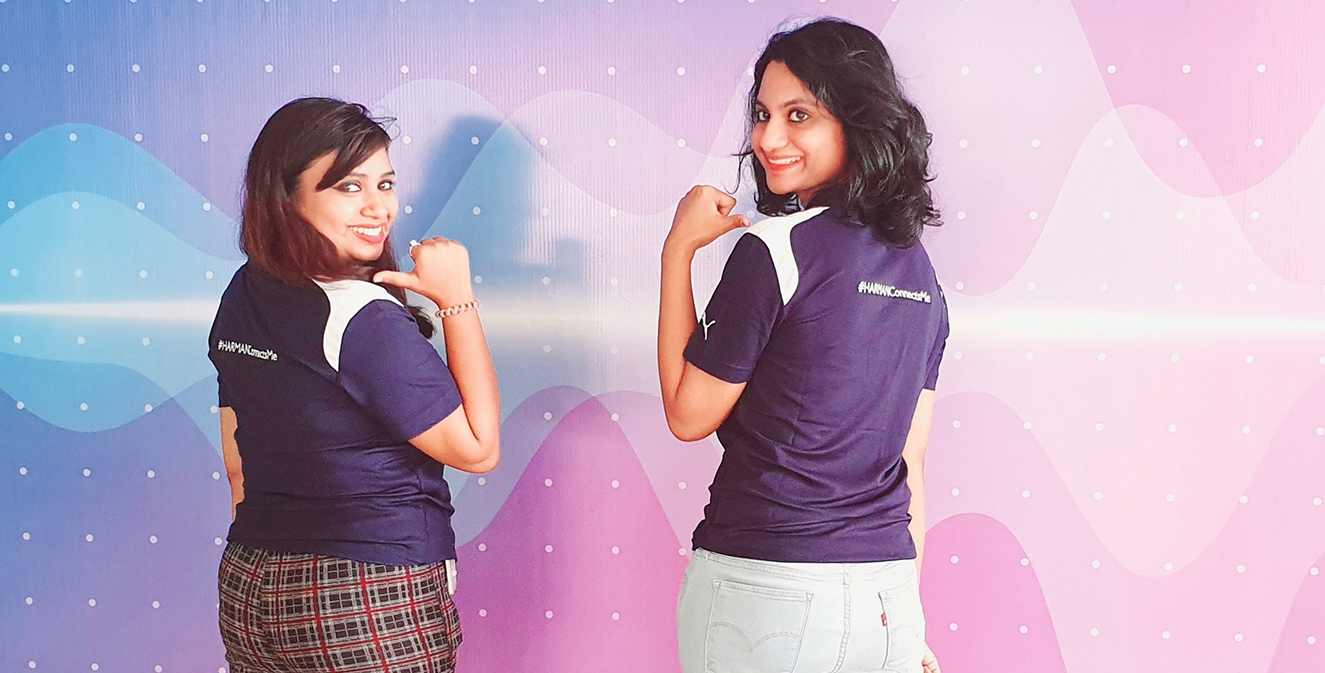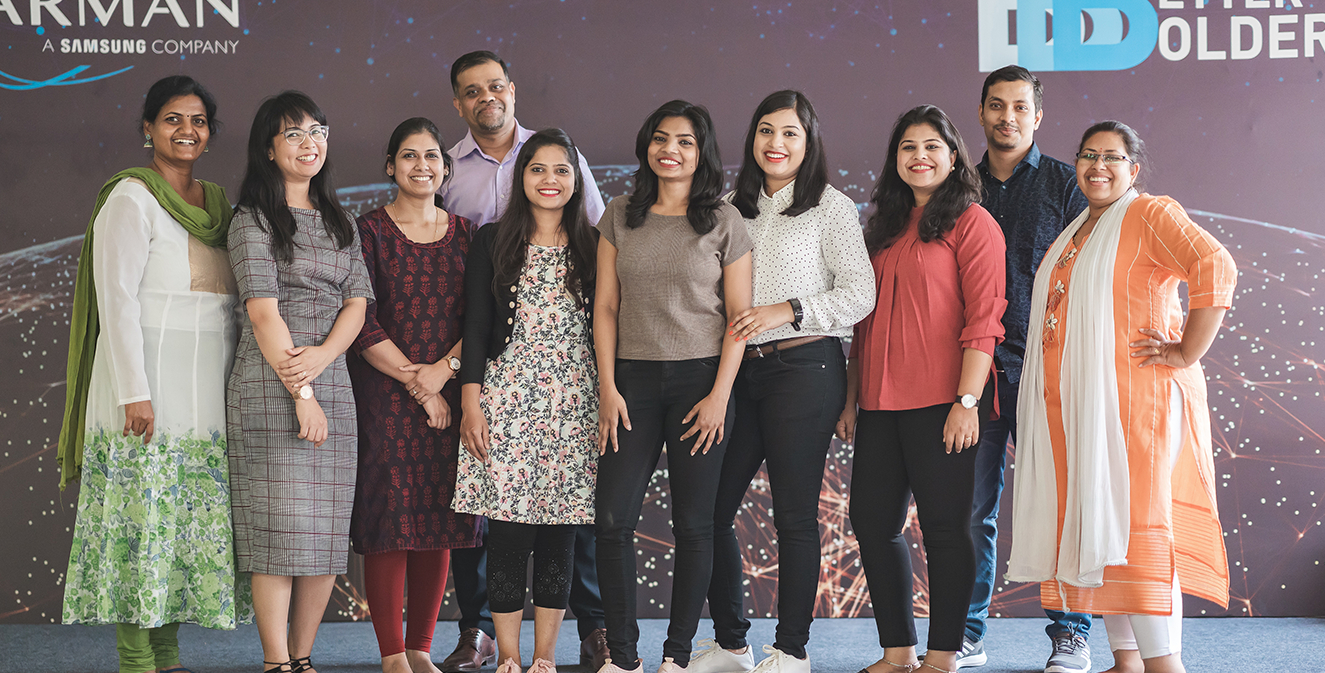 Student Opportunities in India
We're always excited to meet talented students and new grads at our HARMAN locations in India. Part of how we meet those interested in joining our fast-paced, innovative company is during our campus recruitment program. This event takes place both on and off college campuses, and we hold pre-placement talks, educational qualification reviews, written tests, group discussions, technical interviews, formal interviews and post-placement talks. These experiences help us find the right people to build new careers as part of our welcoming and talented teams.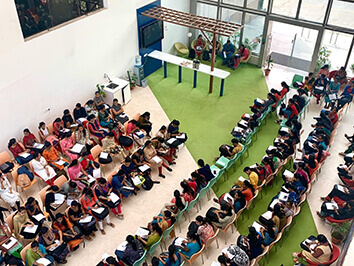 Diversity of all kinds is something that is important to HARMAN worldwide. A big part of how we support the commitment of our business at HARMAN in India is through our gender diversity drive programs. During these hiring events, we focus on hiring women who are excited to join our teams. We then make sure to empower them at every level of their career through professional development programs, industry-leading initiatives and inclusive polices & benefits.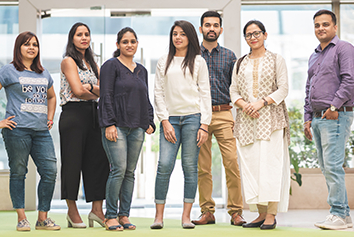 As part of the larger global company focus on career growth, HARMAN in India is proud of our participation in the Hungry Cubs, Hungry Tigers and LEAP programs. Each of these unique experiences is built to help our people gain new experiences and advance their careers.
Leadership Experience Acceleration Program (LEAP): This is our global rotational program for early career professionals. Click here to learn more.
Hungry Cubs and Tigers: Both Hungry Tigers and Hungry Cubs are designed to recognize the achievements of high-performing employees and to help them take their work to the next level. Click here to learn more.
---
OUR CULTURE
HARMAN Inspired is a global program that has a special place across HARMAN in India. Through this initiative, we work to empower the next generation to realize their possibilities through music, technology and service. To learn more about this great program, click here.
LEARN MORE ABOUT INDIA
See the latest news and press from our region and discover the impact HARMAN makes.
---