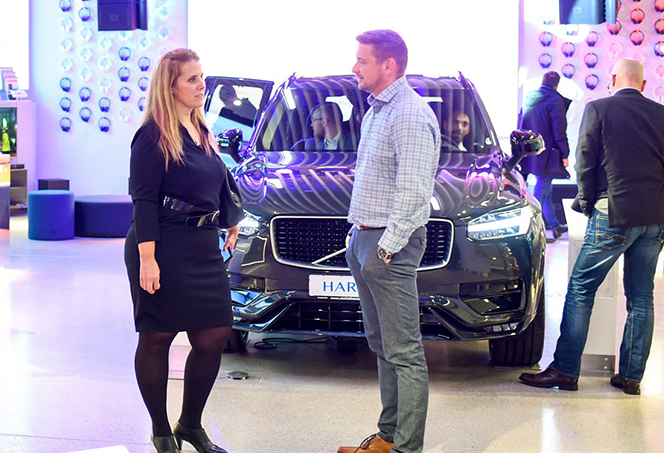 HARMAN germany
HARMAN Germany is where traditional culture blends with innovative ideas. In each of our six facilities – located in Bochum, Böblingen, Garching, Karlsbad, Ulm, and Cologne – you'll find teams of dedicated people who are building the future of automotive technology. Many of our business partnerships are with some of the biggest names in the automotive industry, like Audi, BMW, and Mercedes. But just as we work to make the best products, we try to take the best care of our employees. That's why we are a proud part of the IG Metall trade union federation. This is just the beginning of the unique experience you'll find in our German facilities.
AWARDS & RECOGNITIONS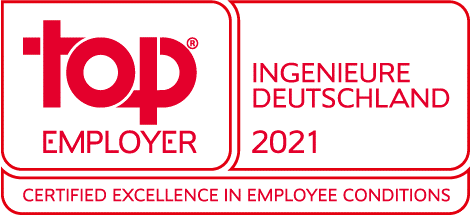 TOP EMPLOYER ENGINEERING – 2021
In the Top Employers' Engineering group, HARMAN ranked among the highest in the categories of Training & Development, Workforce Planning and Talent Strategy & Leadership Development. 2021 marks our twelfth year in a row receiving this honored distinction!
Our Everyday
HARMAN Germany is a people-oriented company. Every day, we work together to not only be innovators, but to make sure our culture stays welcoming, collaborative, and caring.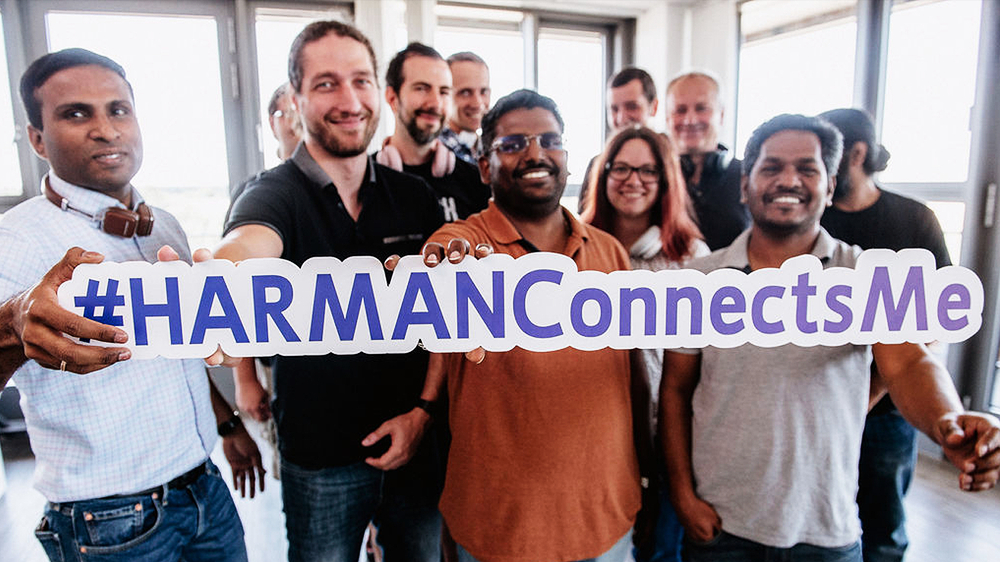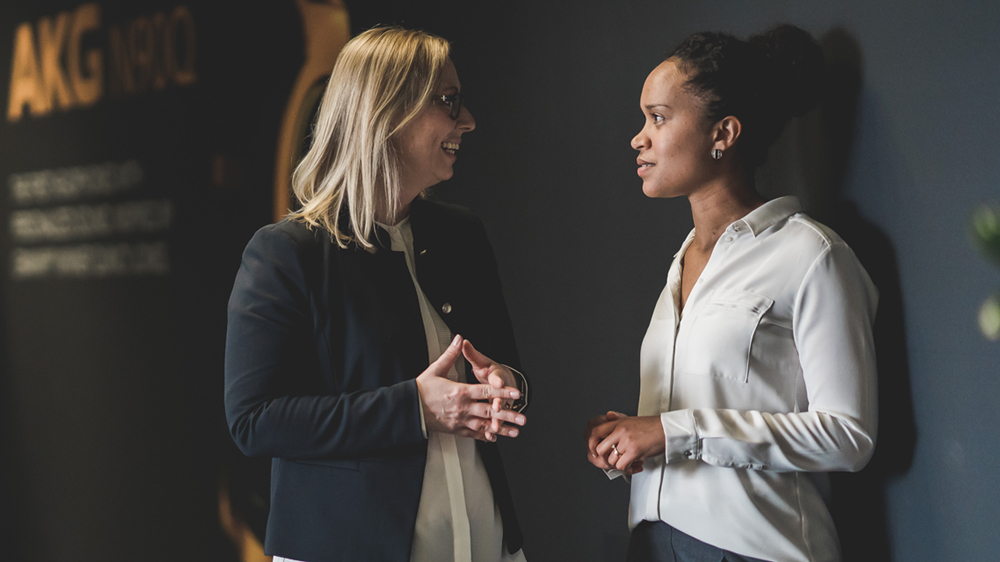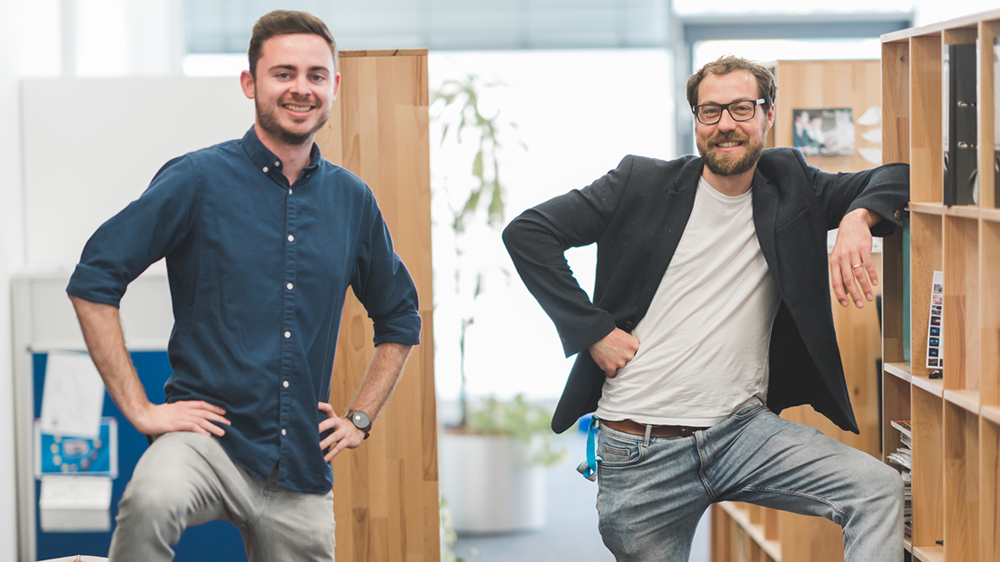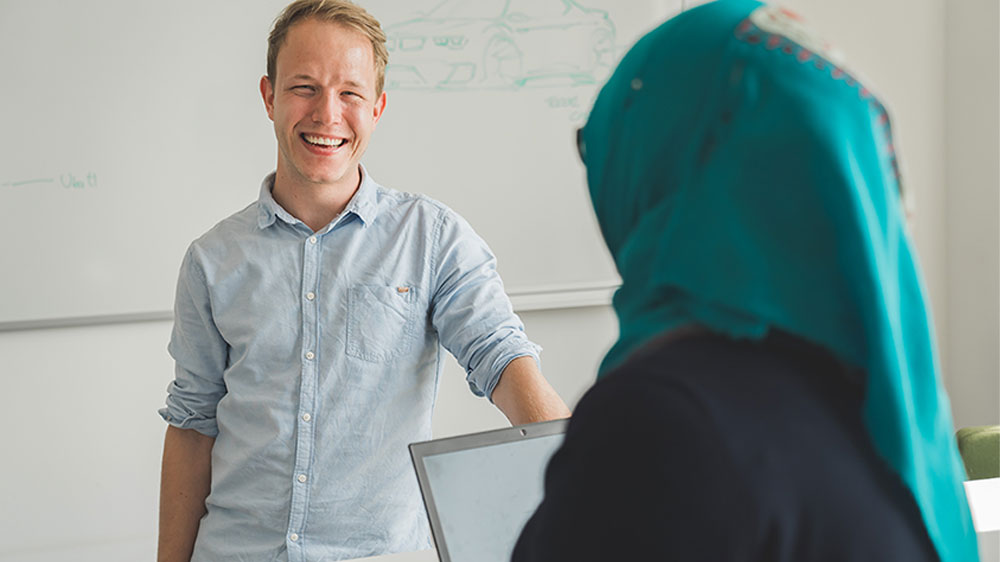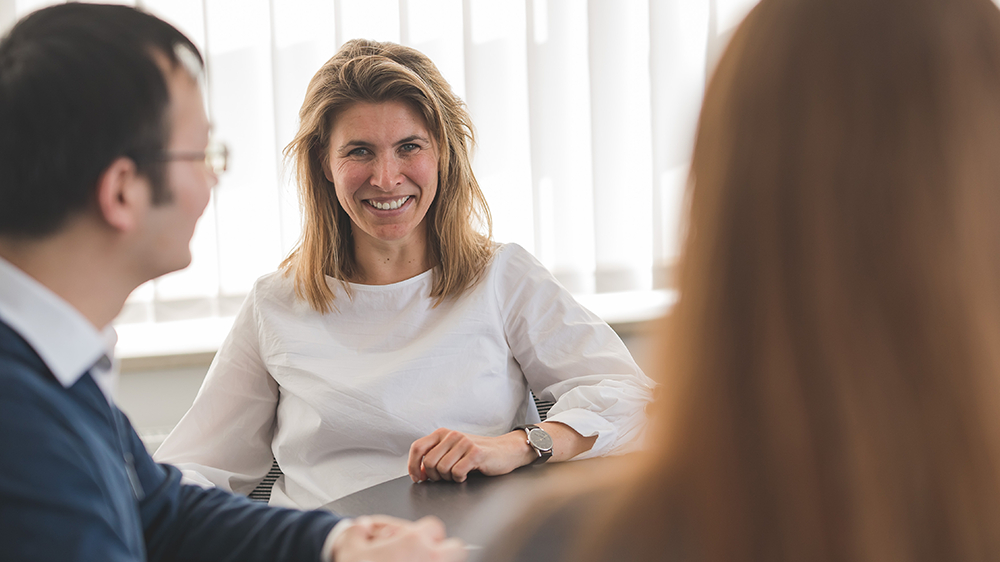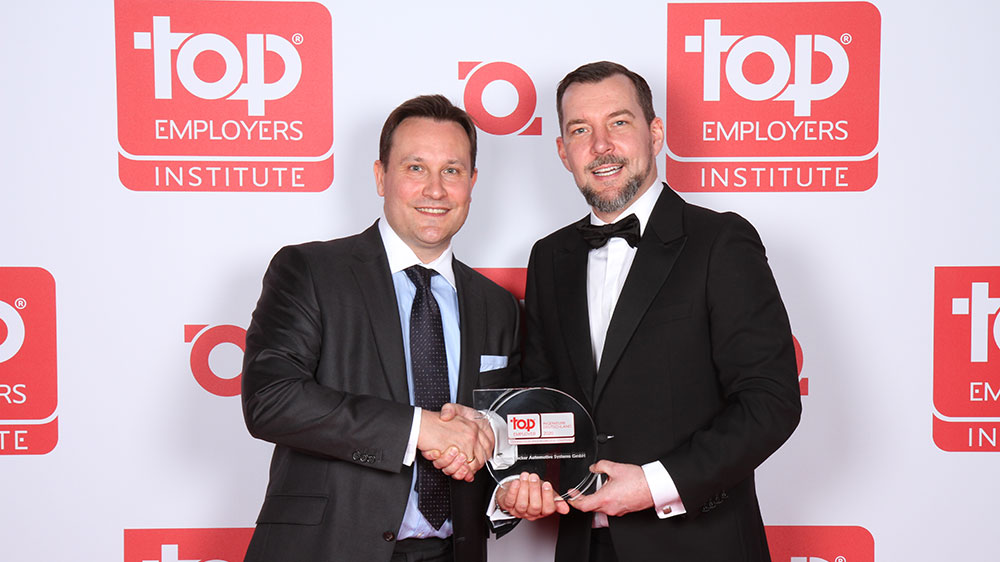 STUDENT OPPORTUNITIES IN GERMANY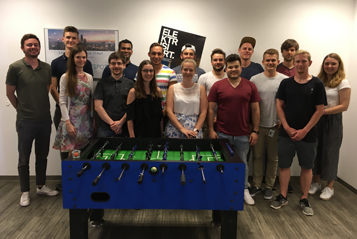 HARMAN Germany offers internships across all our departments. There is no set time for these programs — they are largely determined by hiring needs. We also offer a co-op program with DHBW (Duale Hochschule Baden-Württemberg). In this program, students split their time between university coursework and working with HARMAN.
In both our co-op program and our internships, students enjoy the opportunity to do real-world work while growing their skills. As part of our dynamic team, each student that works with us gains a great network as well. Overall, all of our programs are a great place for students to see what it's truly like to work with a leading international company.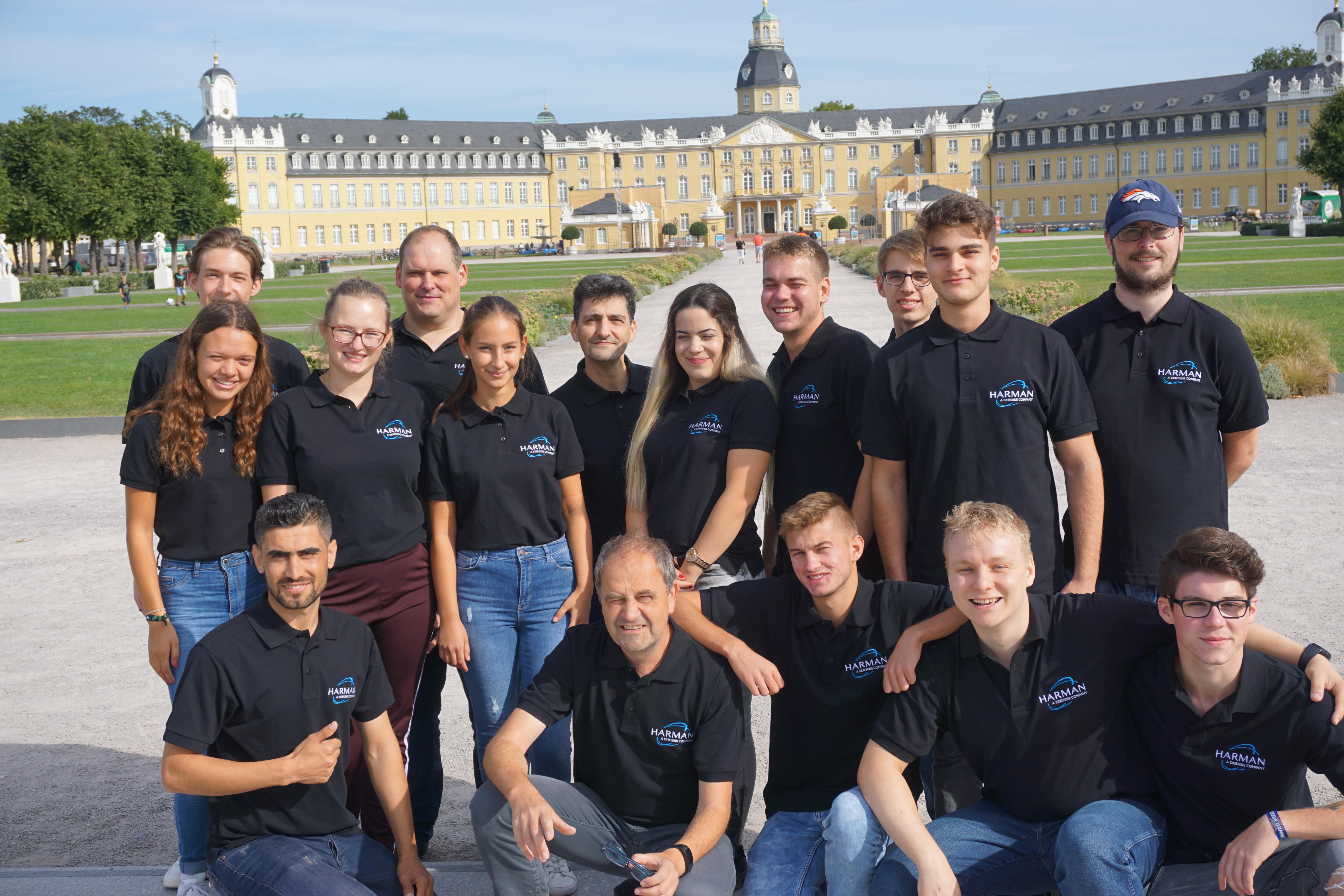 Within our facilities at Karlsbad, HARMAN Germany offers apprenticeships in multiple disciplines. Over a predetermined length of time, participants will work one-on-one with mentors and professionals in the field to help develop the next generation of products for premium automotive customers. By the end of the program, apprentices will have all the skills they need to start working in their field of study.
---
THE EUROPEAN EXPERIENCE STORE
The first HARMAN European flagship store lives in Munich, Germany. In this space, visitors discover a unique, memorable visual and auditory experience center. Here, our automotive and consumer audio heritage is combined in one place for customers to explore and interact with.
More than just a showroom that tells our brand story, the experience center is often transformed to host various events like lectures, small concerts, parties, and more. Even the architecture of the space is designed to be unique and innovative. Across a 33.5-meter glass façade lies a modern, dynamic environment that pays homage to Germany's rich automotive culture and legendary precision. To learn more about this space and all it contains, click here.
Check out our profile:
LEARN MORE ABOUT GERMANY
See the latest news and press from our region and discover the impact HARMAN makes.
---