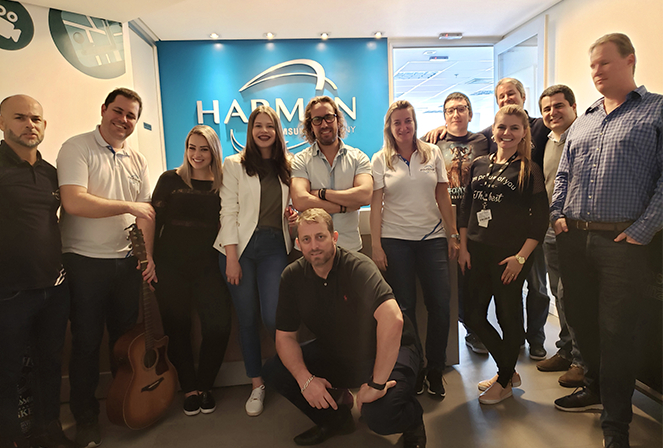 HARMAN BRAZIL
Since 2010, HARMAN Brazil has been adding our passion to the global audio landscape. Currently, we have four locations around the country – a factory in the city of Nova Santa Rita, and in Manaus, and commercial offices in Sao Paulo and Porto Alegre. Every day, we use our cultural love for music, fun and joy to help us build quality products that create exceptional moments for our customers.
AWARDS & RECOGNITIONS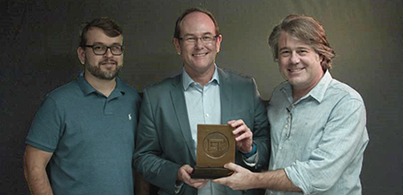 CANALTECH "MOST DESIRED AUDIO BRAND" – 2019
In 2019, JBL was voted the most desired audio brand by Brazilan consumers through the technology outlet Canaltech.
Our Everyday
Whether it's our celebrity partners and clients helping us plant trees, or celebrating Women's Day or "Make Music Day," there is a lot going on at HARMAN Brazil.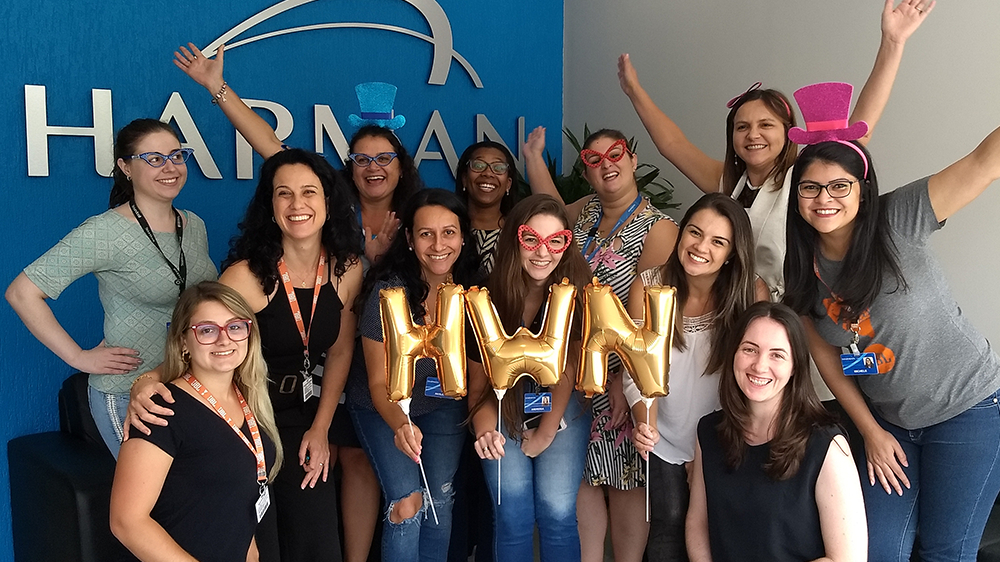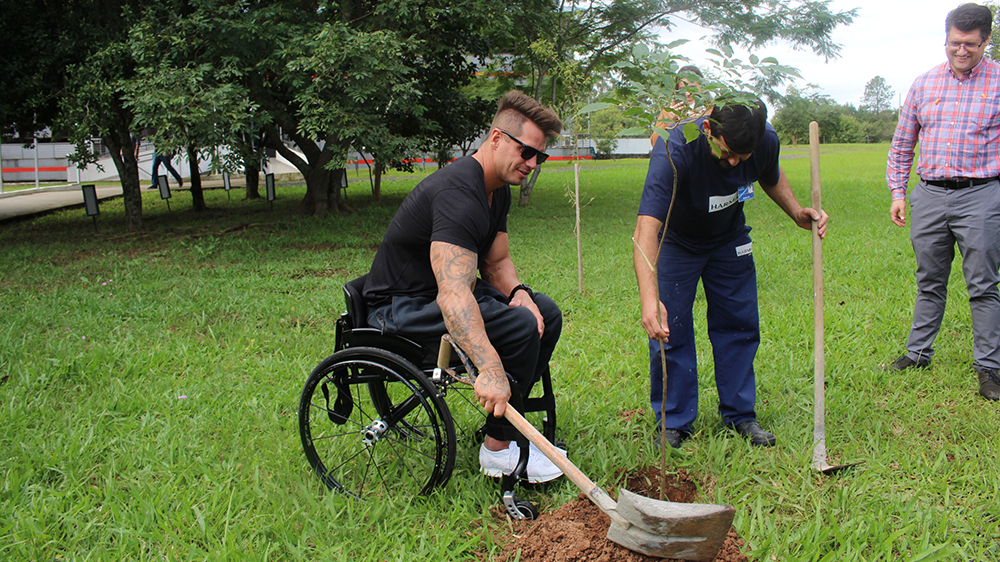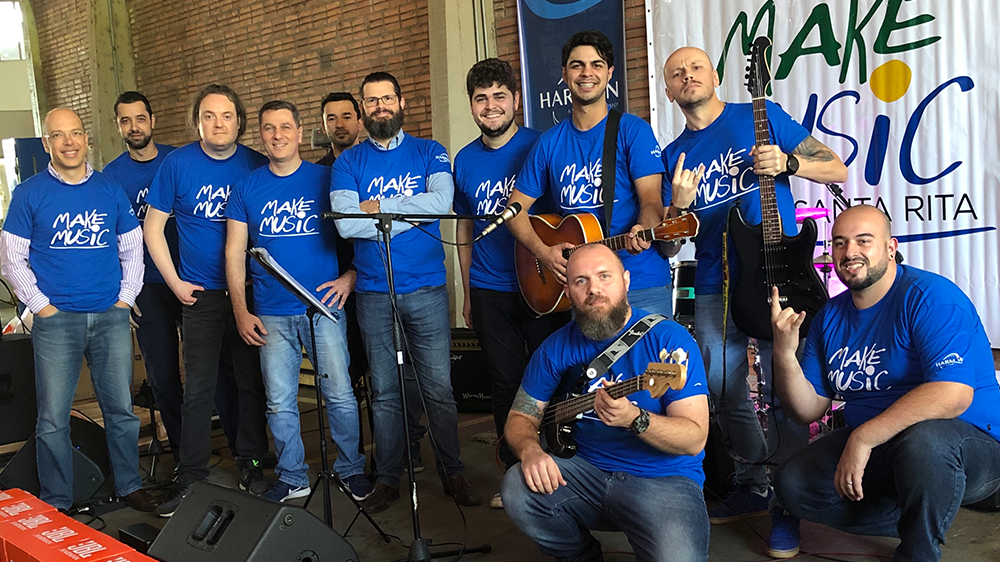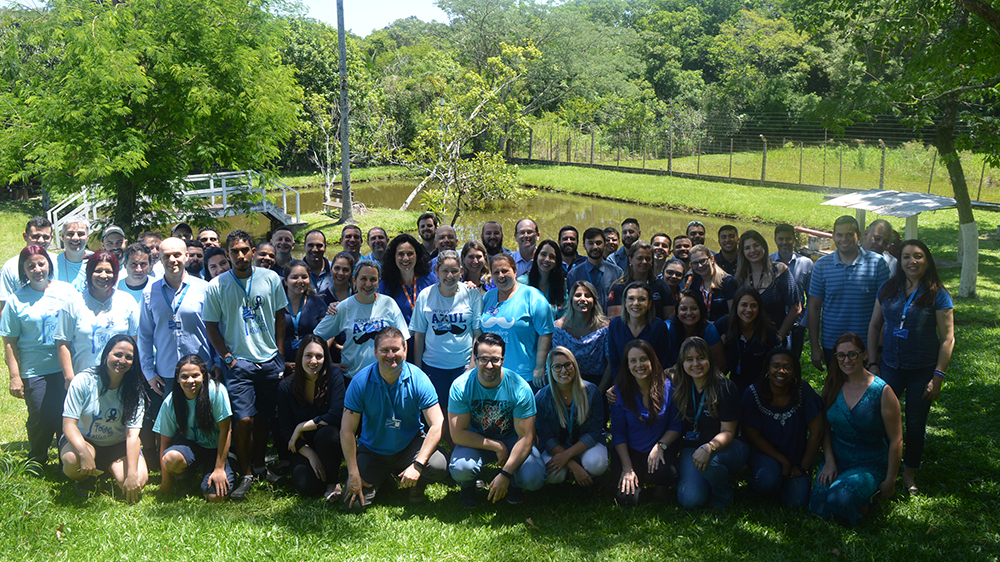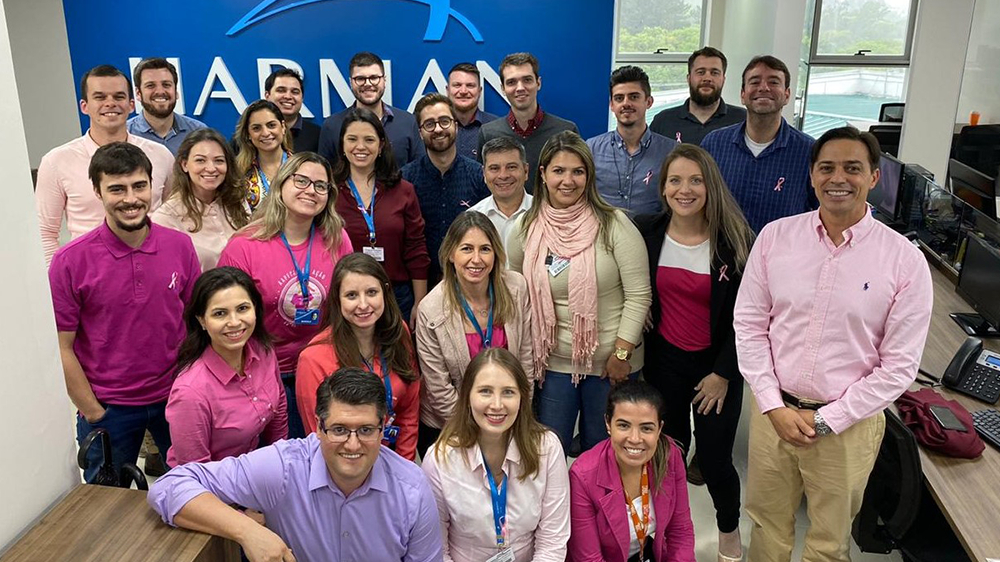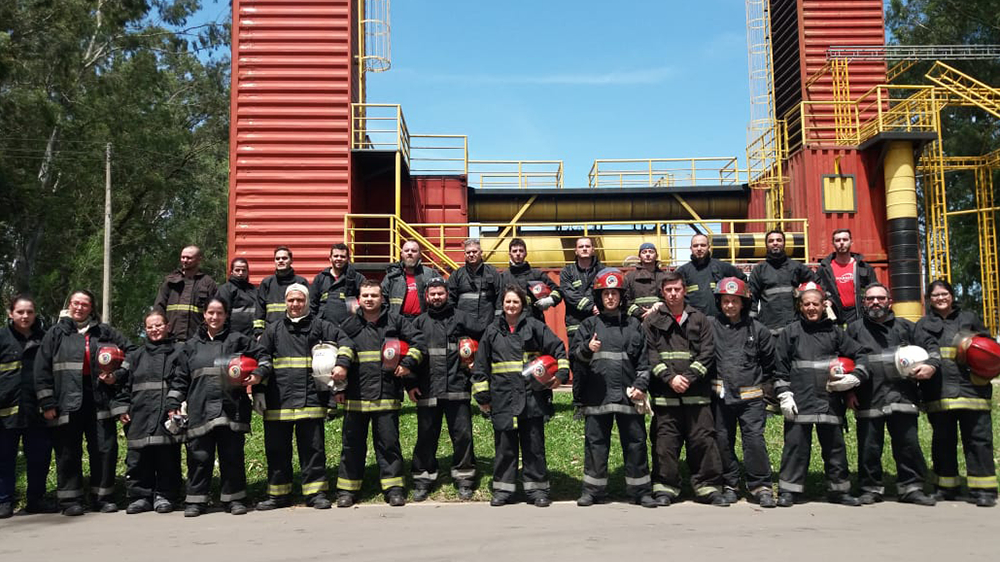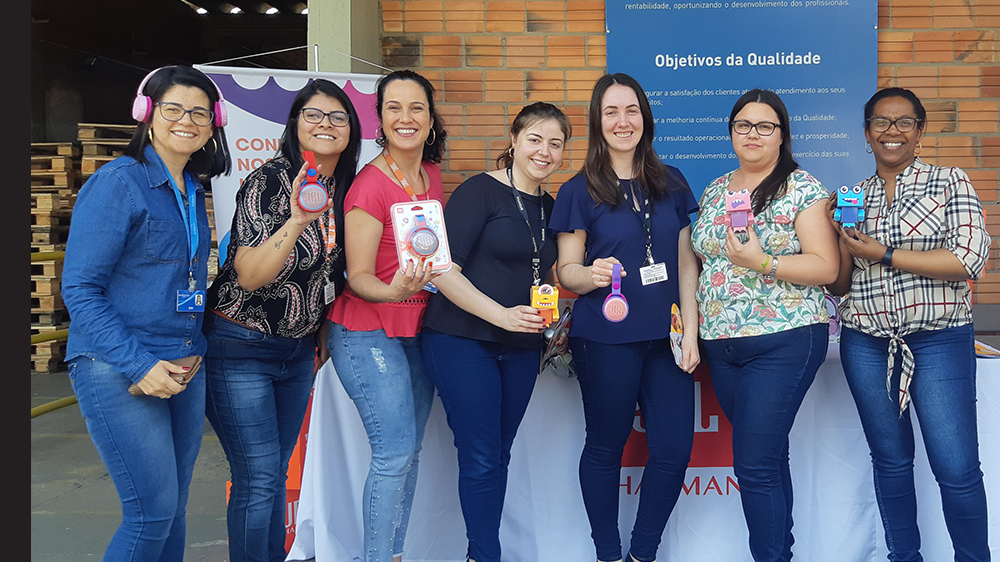 STUDENT OPPORTUNITIES IN BRAZIL
HARMAN Brazil has been part of Projeto Pescar since 2003. Through the social franchise system, we work with low-income and disadvantaged students to provide them with vocational training. This helps set these students up for success in the job market and future careers. HARMAN Brazil has also been a supporter of this program since 2013. We contribute monthly for maintenance and updating of the program as a whole, as well as help with the facilities, staff and teacher training of the Fishing network.
---
LEARN MORE ABOUT BRAZIL
See the latest news and press from our region and discover the impact HARMAN makes.
---