From Studio to Car Audio Experience – The Inside Story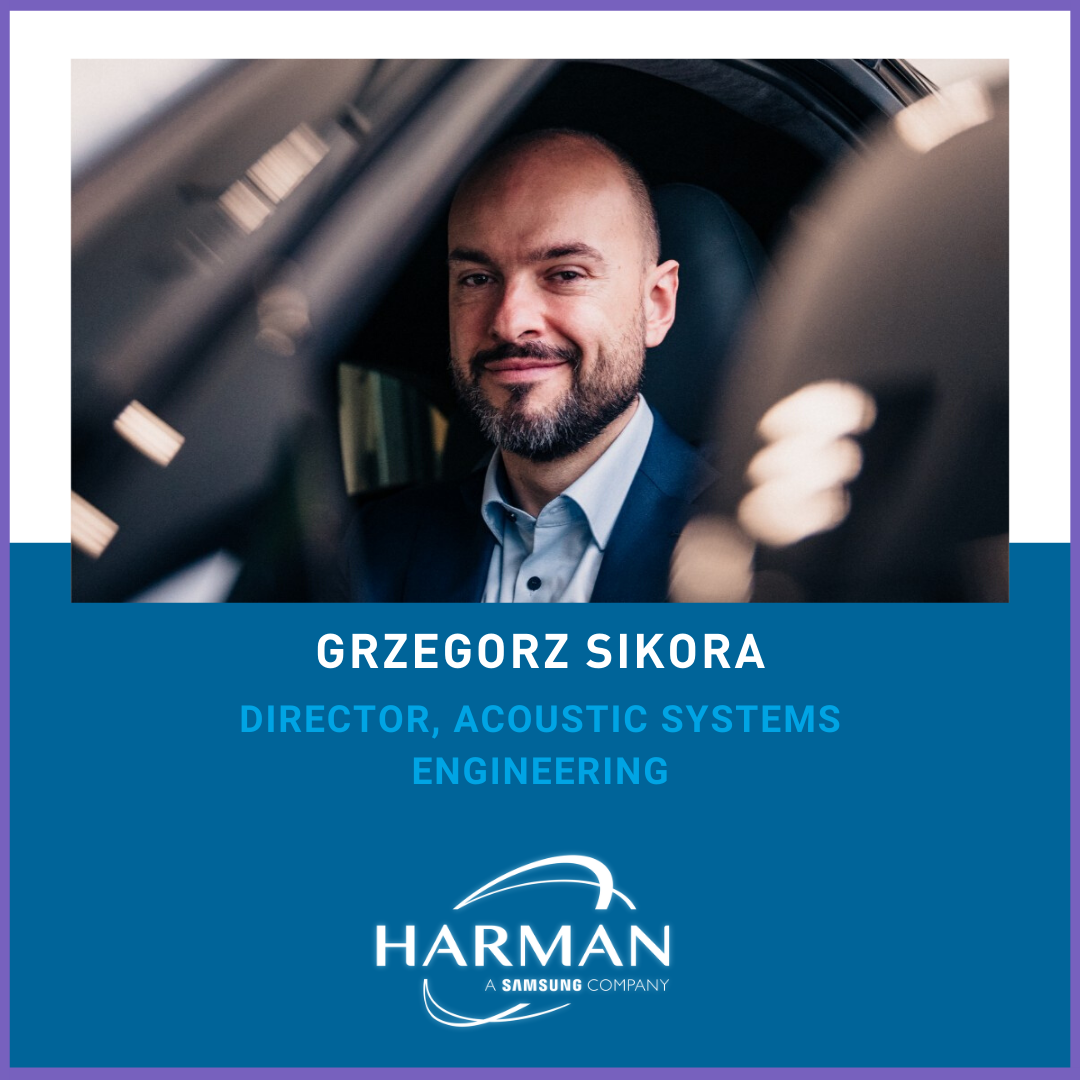 Category: Technology and Innovation
Time and Date:
Thursday, July 9, 2020 | 9 AM - 10 AM EST
Hosted by: Grzegorz Sikora, Director, Acoustic Systems Engineering


WEBINAR DESCRIPTION:
HARMAN brings best-in-class audio technologies and solutions for many of the world's foremost automotive OEMs. The most innovative audio systems from Harman Kardon, JBL, Bowers & Wilkins, and Bang & Olufsen demonstrate HARMAN's ability to combine superlative technical expertise with forward-thinking design to deliver premium in-car experiences.

If you would like to find out more from the teams working on these systems, to learn about the future of in-car audio and understand what it takes to be a great car audio engineer, then join this webinar!
Submit your information below to register!