CLOSING THE CONFIDENCE GAP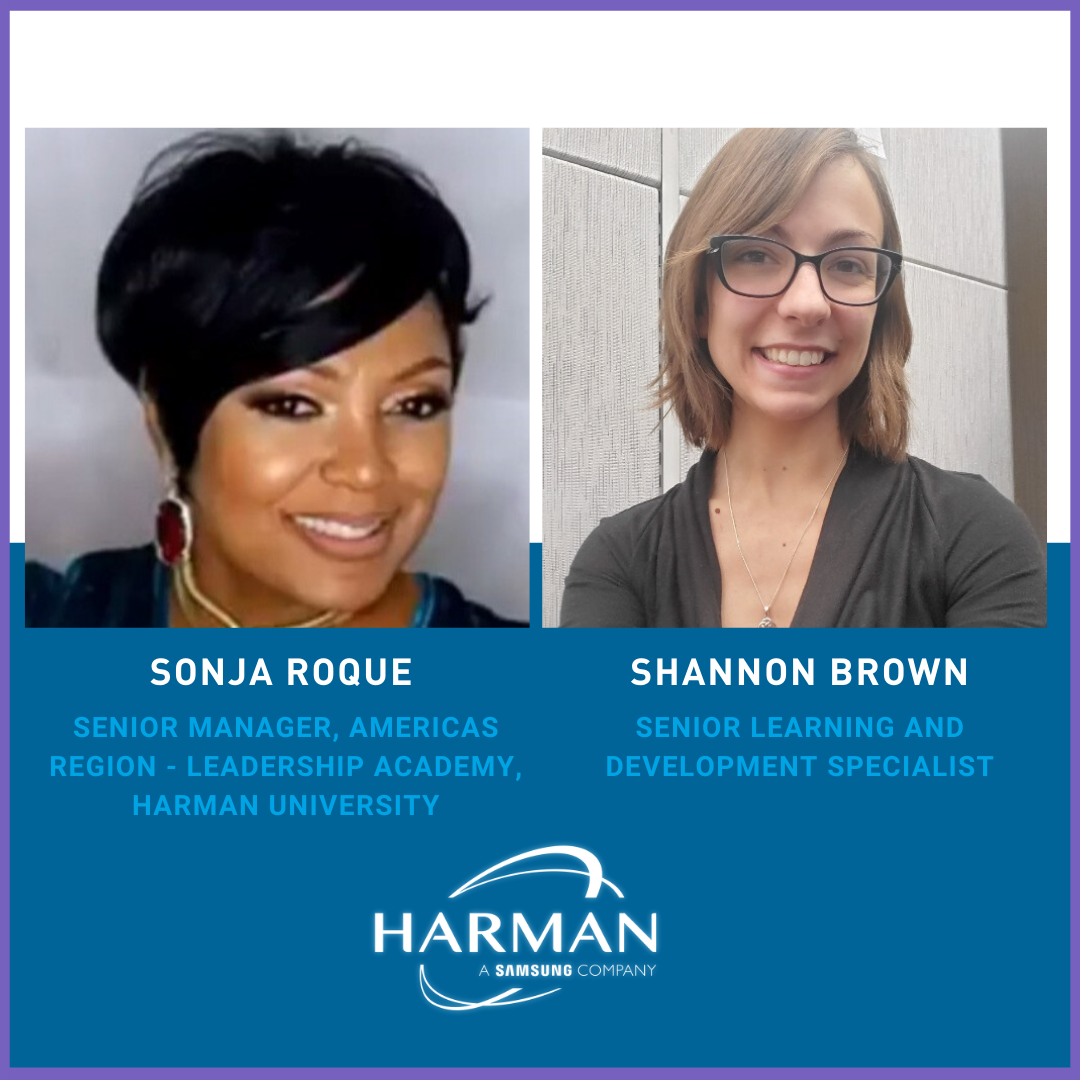 Category: Professional and Personal Development
Hosted by:
Sonja Roque, Senior Manager, Americas Region - Leadership Academy, HARMAN University
Shannon Brown, Senior Learning and Development Specialist
Time and Date: Thursday, August 6, 2020 | 9 AM - 10 AM EST
WEBINAR DESCRIPTION:
Closing the Confidence Gap deliberates on why women are less self-assured than men and how this difference can significantly impact their ability to progress in their careers. This virtual workshop for women highlights the traps women need to avoid to optimize their leadership potential. With your partnership, we will work to empower and inspire our female workforce by addressing self-limiting behaviors through strategies that focus on overcoming these obstacles.
The main topics are:
Learn what impedes women's progress in organizations
Discuss the steps women can take to own their power
Share the struggles women face in the workplace
Discover strategies to overcome obstacles and build courage
Register below to take part in this webinar.